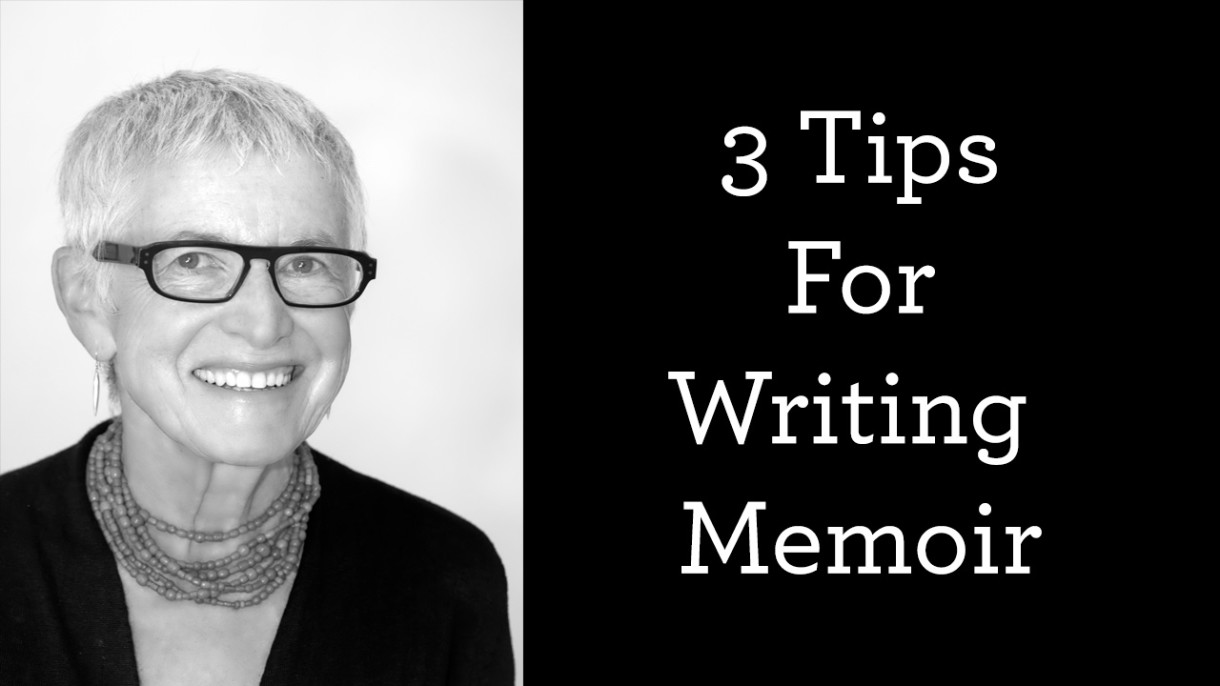 Memoir Writing By Florence Grende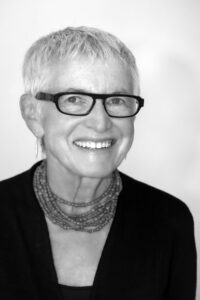 Twenty years after I first took pen to paper, I completed my book, a memoir. I began writing it at age fifty and published it a few months before my seventieth birthday. Along the way, I wrote and re-wrote, trolled memories, visualized scenes, wrote and re-wrote again, joined workshops, worked on an MFA, wrote and re-wrote, interviewed, traveled and researched. I'm not saying my process is typical, I'm merely trying to relay a sense of the weight of this type of writing.
In writing memoir, it helps to have accumulated some years. It helps to have a sense of observation, curiosity and a capacity for self-scrutiny. Mostly I found, it helps to both have patience, and a compulsion to write about a chosen topic. Each time I sat before a blank page, that topic bubbled to the surface demanding to be attended to, like a needy child. And that child had to be nurtured and protected. While often worrying me it also gave me unparalleled moments of agony and ecstasy.
The Topic
In memoir rather than mapping the totality of your history up until now, you are reviewing your life and choosing to focus on a topic that resonates with you, one you may have wrestled with and hopefully learned from—your father's alcoholism, growing up in Africa, your spiritual journey to India, the death of your best friend. Mine was growing up with Holocaust survivor parents. I focused on what that meant to me as a child, how it affected me later on, and, as well, my later search for my parents' stories. This topic is what Vivian Gornick called The Situation.*  Any topic you choose will allow you to go back and forth in time, to view your younger and older/wiser self as through a prism and develop the characters surrounding that self and that topic. And this unearths The Story,* that which lies underneath your stated topic, the how and the why, that carries the heat, for you and for your reader.
When piecing together your story, attend to the non-linear, memoir is not written from point a to point b, as in "this happened and then that happened" but rather as a process of exploration and discovery, of often disconnected memories and impressions and self-scrutiny that ultimately forms a whole.
Prompts to mine memories:
Free write for ten minutes each morning. The hard part: don't think, don't judge, don't look back, just let the words flow as they will. Think of this as a clearing out, as making room for what's underneath. You may find certain words, phrases or ideas repeat. After a time pay attention to these, write each on a separate page and free-associate to them.
Recall and describe in detail a photograph or object from your life. What memories does the object or photograph engender? Who were the people associated with those memories? Focus on the memories in turn and write about them.
The Power of Restraint
It can be distressing to revisit memories, then to decide not only which memories best serve your memoir, but also how to put those memories onto the page. And it can be satisfying, in the course of writing, questioning and digging, to gain insight into your characters' and your narrators' motivations. It allows a window for compassion towards your pricklier characters, and towards yourself. The operating word here is "compassion." No matter the circumstance, I believe there is little place on the memoirists page for anger for anger's sake, or revenge. Yes, write truthfully about what happened, but do so with restraint. Your audience will appreciate that. You will get more attention with a whisper than a shout. It allows the reader to lean in, listen and attend to your words and their meaning. Restraint holds power.
There are several short chapters in my book that follow a three-six-nine structure, that is a narrative composed of three paragraphs of sixty-nine words each. The final versions may have a handful more words than original but the point was to pare down to essence, to be subdued, without losing the emotional weight of the piece.  Here is one example, a piece about my grandmother.
Bubbe Cooks with Fish and Angels
Carrots, fried onions, raw eggs, pike, and carp form a milky mixture. My grandmother's kerchief covered head bends low over the wooden bowl as she chops, shapes dumplings, then, with thick fingers, drops gefilte fish into boiling water. Opening her prayer book she faces east, whispers familiar words while the big pot bubbles, steam rising, then disappearing into air. The day before, the carp swam lazy circles in our tub, its mouth a slow succession of o's.
Bubbe grasps the chicken by its yellow legs, holds on tight, swings it high over my head three times, reciting a blessing with each revolution. I watch its flurry of feathers spread wide, the snow white of wing. I am eight or nine, awestruck that this wild creature, appearing like an angel, is in our apartment.
"To take your sins away," she says.
Later we have it for dinner.
Bubbe prays three times daily, attends services regularly, makes certain our family honors all of Judaism's laws and proscriptions. At barely 5′ tall, she oversees kosher, Shabbat, family purity laws, and makes sure we pray too. During the war, she lost first her son, then her husband, and was once beaten bloody by Polish peasants. She keeps her relationship with God intact. I don't know where she keeps her anger.
On the surface the piece references my grandmother's rituals– cooking, praying, preparing for holidays and my impressions. Underneath and evident in each paragraphs' final line are intimations of slaughter and sacrifice, echoes of the Holocaust. The reader will get the sense of that indirectly. The final statement "I don't know what she did with her anger," speaks to her anger, my lack of information, and the silence of those survivors I knew. All of it subdued. Again, restraint has power.
That Diminutive Pronoun
Be aware of different selves in memoir. In memoir the author's younger self moves through the narration, and becomes vivid on the page through experience. The older self, the narrator, looks back and reflects on that experience. The "Ï" that stands so firmly yet diminutively on the page is a powerful pronoun encompassing as it does the author's history, character and voice. The different personas speak at different periods of time and with different degrees of understanding. As narrator you are on a journey of discovery or transformation. As such you might describe a scene of your younger self and reflect on what you have taken from that scene and experience by saying something like "looking back I see now that…" or "I didn't know then that…" This is your older wiser self, the retrospective Ï" reflecting on a younger version. It's one of several ways writing memoir uses self-scrutiny to coalesce and make whole that which has felt fragmented in the past. Isn't that after all the point?
Wishing you all good writing.
Florence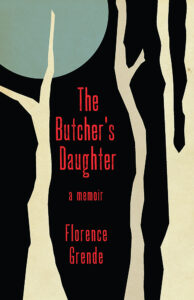 Florence Grende is the author of The Butcher's Daughter: A Memoir.  
She holds an MFA in Creative Writing from the Stonecoast Writing Program at the University of Southern Maine. Her stories and poems have appeared in Babel Fruit, Poetica, The Sun, The Berkshire Review, The Women's Times, HotMetalBridge.org, in the anthologies Robot Hearts: True and Twisted Tales of Seeking Love in the Digital Age, and, in The Widow's Handbook: Poetic Reflections on Grief and Survival.
*Gornick, Vivian, The Situation and The Story: The Art of Personal Narrative, Farrar, Straus and Giroux, 2001