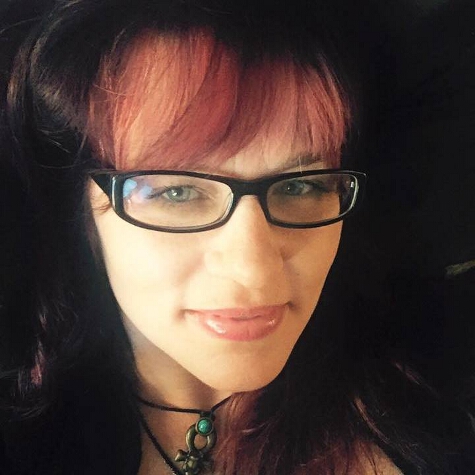 Find Success at the 2018 San Miguel Writers' Conference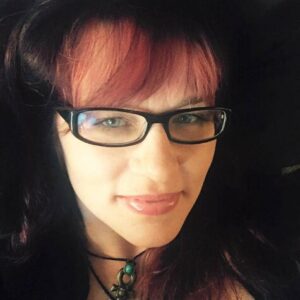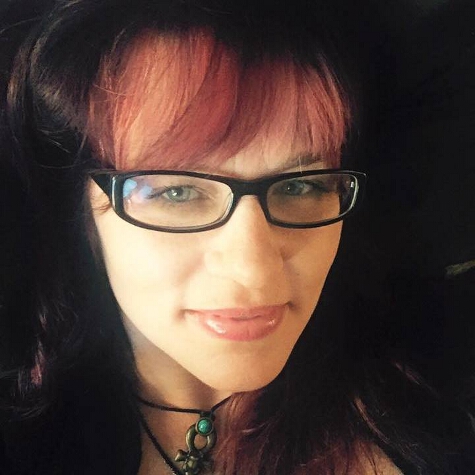 Tawni Waters first came to the San Miguel Writers' Conference in 2013. She had had some success publishing in magazines, but had been struggling to find a literary agent and sell a novel.
She met agent Andy Ross at the opening night gala, and they connected instantly. She pitched to him during one of the official pitch sessions, and he signed her a few weeks later!
A few months after that, she had a book deal with Simon & Schuster for her first novel, Beauty of the Broken, which received the prestigious International Literacy Association Award for Young Adult Literature.
Tawni now has a second novel and a poetry book under her belt, and her first novel has caught the attention of Jeff Arch, the Hollywood screenwriter best known for writing Sleepless in Seattle.  He had fallen in love with Beauty of the Broken and is considering turning it into a screenplay.
"All of this almost certainly would never have happened had I not met Andy at the conference in 2013," she says.
Tawni Waters will be teaching the "Writing compelling issue-driven fiction" workshop at the 2018 San Miguel Writers' Conference.
Will you be the next literary success story at the San Miguel Writers' Conference?
Register for a Full Conference package and Literary Agent Pitch Session!