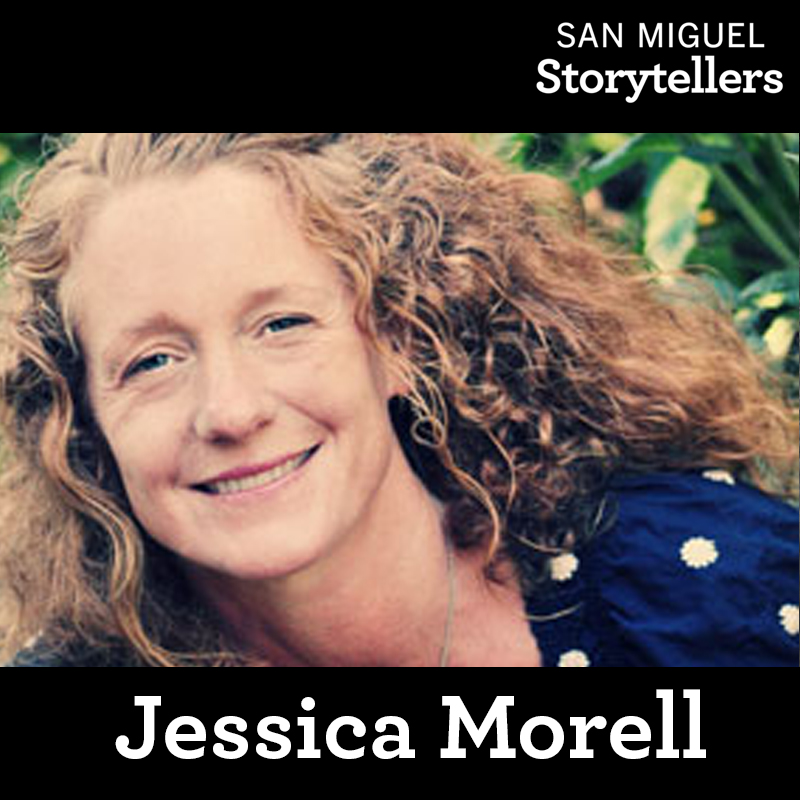 TalkStory With Jessica Morell
This month's story was performed by Jessica Morell at the 2017 San Miguel Writers' Conference. If you'd like to see live storytelling on stage, don't miss Live Performance: Tall Tales and Short Plays at the 2018 San Miguel Writers' Conference (Feb 14-18).
San Miguel TalkStory with Jessica Morell
Jessica Morell is a mother, teacher, storyteller and encaustic artist. In 2016 she participated in the San Miguel Storytelling Festival and to her great surprise came in first place. She is forever grateful to the San Miguel Writer's Conference for encouraging her in her storytelling.
Music: bensound The Lounge: http://www.bensound.com
San Miguel TalkStory is a bilingual monthly podcast presented by the San Miguel Literary Sala and San Miguel Storytellers. If you'd like to receive notifications of San Miguel TalkStory releases, subscribe to our Soundcloud or Youtube channels.