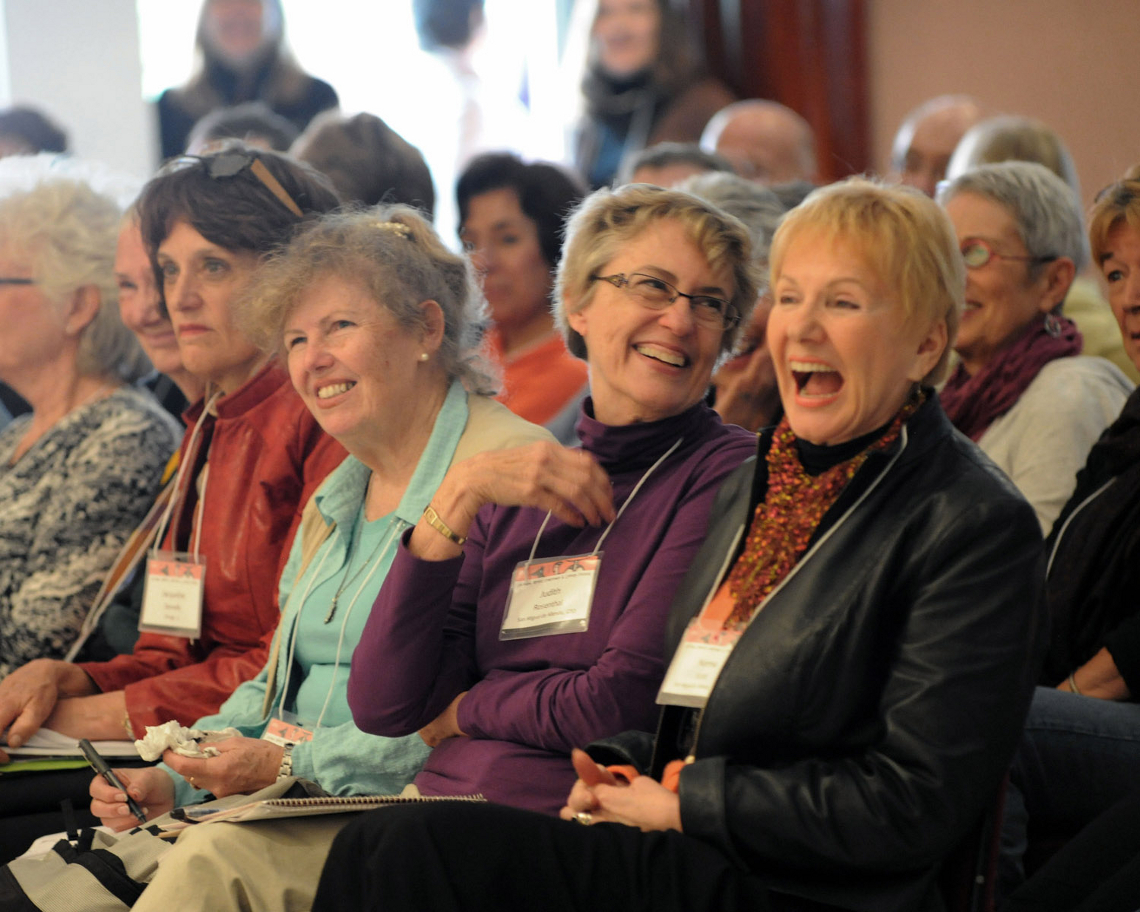 2017 San Miguel Writers' Conference Begins Today!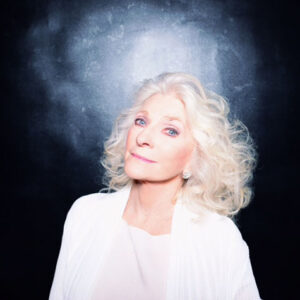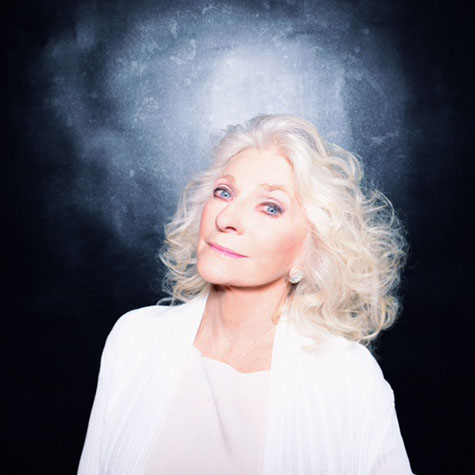 The 12th annual San Miguel Writers' Conference begins today with award-winning author, Mary Karr, speaking in the afternoon (2:00 to 3:30 pm), and legendary folk singer and writer, Judy Collins, speaking in the evening (6:30 to 8:00 pm).  Karr will kick things off with her keynote address, "The Blessings and Curses of Memoir."  In the evening Collins will be in the ballroom discussing  "Cravings."  The evening will end with the Opening Reception "A Party Written in History," featuring Lady Zen, Stephanie Urbina Jones, and performances by World Famous Authors (begins 8:00 PM).
This week we will also be presenting lectures from Naomi Klein (This Changes Everything), Pedro Palou (El dinero del Diablo), Billy Collins (U.S. Poet Laureate), Lisa Moore (Alligator and Flannery), Robert Moor (On Trails), and David Ebershoff (The Danish Girl). Some of our other highlights include the Legendary Fiesta, the Live Storytelling Performance featuring Robert Moor, and Winona Linn.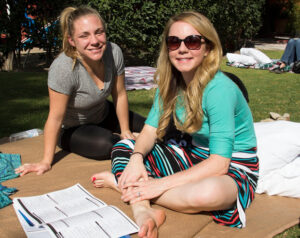 We still have ticket to some of our events.  They can be purchased at the conference registration desk at the Hotel Real de Minas on Feb 15 from 10:00 AM to 6:30 PM and Feb 16-19 8:00 AM to 6:30 PM.
This year we've created a small village for the conference.  Our bookstore is the center piece, a massive venue with tons of books and other items for sale.  Even if you're not registered for the conference you should stop by, meet some writers, and enjoy the scenery.