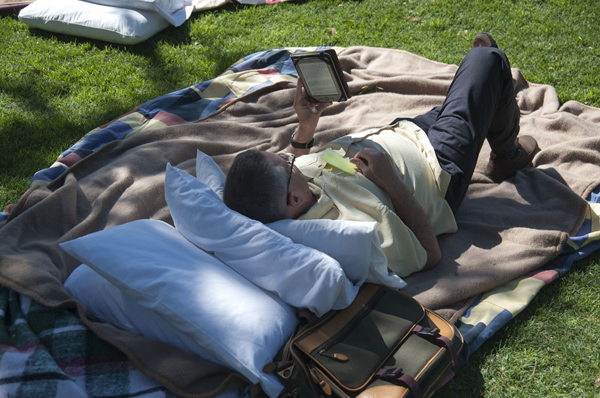 3-Hour Afternoon Intensive Workshops
We still have space in some of our 3-Hour Intensive Workshops.   You can choose a morning session, afternoon session, or both with our amazing faculty.  (Two 3-hour Writing Workshops are included with our Whole Enchilada Package, but they can also be purchased individually.)
If you would like to reserve a seat you should register online before Feb 13.  From Feb 14 to Feb 18 you can register at the conference's registration table in the lobby of the Hotel real de Minas.
Last week we looked at the morning intensive faculty.  This week we will look at the instructors of the afternoon intensive workshops.
Saturday 3-Hour Workshop: Afternoon Feb 18, 2:00 – 5:00 PM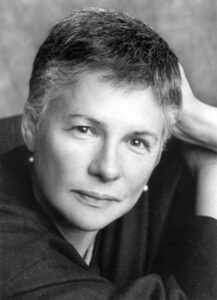 Katharine Weber is the author of five novels and a memoir. In 1996, Katharine was named one of Granta magazine's "50 Best Young American Novelists." In addition to numerous stories and essays published in anthologies, her short fiction has appeared in a range of publications that include the New Yorker, Story, Redbook, Five Chapters, Gargoyle, and Southwest Review, among others. Her reviews, essays, and journalism have appeared in the New Yorker, the New York Times Book Review, the Chicago Tribune, Architectural Digest, and American Imago.
INTENSIVE 2001: ADVANCED FICTION – Writing the Unreliable Narrator; Feb 18, 2:00 – 5:00 PM
David Corbett is the author of five novels: The Devil's Redhead, Done for a Dime (a New York Times Notable Book), Blood of Paradise (nominated for numerous awards, including the Edgar), Do They Know I'm Running ("a rich, hard-hitting epic" — Publishers Weekly, starred review), and The Mercy of the Night ("Superlative" — Booklist, starred review). His novella, The Devil Prayed and Darkness Fell, also appeared in 2015, and his story collection Thirteen Confessions came out in 2016. David's short fiction and poetry have appeared in journals as diverse as Mission and Tenth, The Smoking Poet, San Francisco Noir and Best American Mystery Stories (2009 and 2011). His book on the craft of characterization, The Art of Character (Penguin), has been called "a writer's bible,"
INTENSIVE 1002: ADVANCED FICTION – The Art of Character; Feb 18, 2:00 – 5:00 PM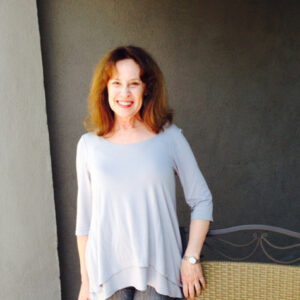 Julie Sayres' feature films include Reaching for the Moon, West End Avenue and Dream Factory. She has also written several TV Pilots including: The A Train, Trinidad, Dr. Nick, Big Rock, and others, as well as contributing to myriad TV episodes. Julie is Co-Creator/Supervising producer of Four Corners with CBS, and Executive Story Editor of Midnight Caller. She is the recipient of best adapted screenplay award for "Reaching for the Moon," by the Brazilian Academy of Letters (2014), and she was nominated for best adapted screenplay 2014 by Brazilian Academy of Cinema.
INTENSIVE 2003: SCREENWRITING – Introduction to Screenwriting; Feb 18, 2:00 – 5:00 PM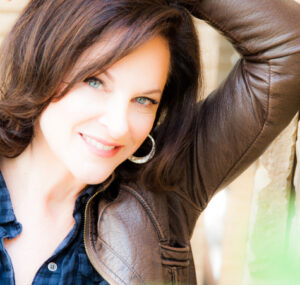 Karen Leland is the best-selling author of nine traditionally published business books which have sold over 400,000 copies and been translated into 10 languages. Her most recent book is The Brand Mapping Strategy: Design, Build and Accelerate Your Brand.  She regularly writes for Entrepreneur.com and Forbes.com. Karen has had articles published in Self, Los Angeles Times, American Way, the Boston Globe, Spirituality and Health, Spa Magazine, and many others.
INTENSIVE 2004: PUBLISHING AND MARKETING – 7 Proven Ways to Market Your Book for More Customers, Cash and Credibility; Feb 18, 2:00 – 5:00 PM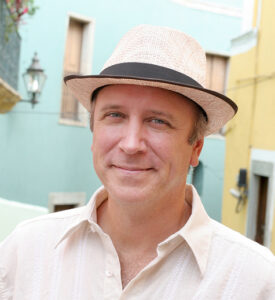 Tim Leffel is an award-winning freelance writer, blogger, publisher, and book author. His five books include the second edition of Travel Writing 2.0: How to Earn Money from Your Travels in the New Media Landscape. He has more than two decades of experience writing for others, dispatching articles from five continents, and runs several blogs and online magazines founded as early as 2003.
INTENSIVE 2005: TRAVEL WRITING – Books, Bylines, and Blogs: Creating Multiple Income Streams while Writing for Travelers; Feb 18, 2:00 – 5:00 PM
Lori Horvitz is the author of the memoir-essay collection, The Girls of Usually (2015) and winner of the 2015 USA Best Book Award in Gay & Lesbian Nonfiction. Her poetry, fiction and creative nonfiction have appeared in a variety of journals and anthologies including Epiphany, Chattahoochee Review, the Guardian, Bustle, South Dakota Review, Hotel Amerika, Southeast Review and the Seal Press anthologies: P.S.: What I Didn't Say: Unsent Letters to Our Female Friends and Dear John, I'm in Love With Jane. She has been awarded writing fellowships from The Ragdale Foundation, Yaddo, Cottages at Hedgebrook, Virginia Center for the Creative Arts, and Blue Mountain Center. A Professor of Literature and Language at UNC Asheville, Horvitz received a PhD in English from SUNY at Albany and an MFA in Creative Writing from Brooklyn College.
INTENSIVE 2006: MEMOIR – Finding the Power and Voice Behind Your Real Life Stories; Feb 18, 2:00 – 5:00 PM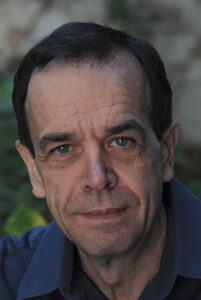 Before Gerry Helferich began writing nonfiction books, he spent twenty-five years as an editor and publisher at various houses in New York, including Doubleday, Simon & Schuster, and John Wiley.  Since then, he has written four critically acclaimed, award-winning, and bestselling books of nonfiction, including Humboldt's Cosmos, High Cotton, Stone of Kings, and Theodore Roosevelt and the Assassin.
INTENSIVE 2007: ALL PROSE GENRES – How to Edit What You Write — Part II: Style, Overwriting, and Voice; Feb 18, 2:00 – 5:00 PM
Dante Gabriel nació en 1962, en Apaseo el Grande, Guanajuato. Es Presbítero Diocesano. Especialista en Teología Dogmática por la Universidad Gregoriana en Roma, Italia, y en Teología Espiritual, Métodos Exegéticos y Narrativos. En la actualidad es profesor del Seminario de Celaya y miembro del Consejo Nacional de Seminarios y Vocaciones. Ha sido secretario de la Dimensión de la Doctrina y la Fe de la Conferencia del Episcopado Mexicano. Dante Gabriel es director de la Editorial La Retama y autor de libros pedagógicos y de narrativa: novela y cuento. Ha participado en la Feria Internacional del Libro Guadalajara presentando: A mitad de camino, Cuando viajas, Jesús cada domingo, dos Compendios de Cuentos, La Biblia de Francisco, La otra orilla y su segunda novela El terapeuta. Reside en la ciudad de San Miguel de Allende.
Taller Intensivo 2008: TALLER DE EXPRESIÓN ESCRITA PARA JÓVENES; 18 de Feb, 3:00 – 6:00
Eduardo Limón nació en la Ciudad de México el 19 de mayo de 1969. Es periodista y escritor. Fundó La Revista del periódico El Universal y del semanario emeequis. Ha colaborado para Excélsior, la revista Nexos y la edición latina de Le Monde Diplomatique, entre otros medios. Ha conducido el programa Triángulo de Letras para Canal 22. Colabora en W Radio y en puentes.me. En 2010 su reportaje "Sexo de extremo a extremo" formó parte de la selección "Lo Mejor del Periodismo Iberoamericano" de la Fundación Nuevo Periodismo Iberoamericano, creada por Gabriel García Márquez. En 2011 fue galardonado con el Premio Nacional de Locución, y en 2014, con el cuento El camello de las dos jorobas ganó el segundo lugar en el Premio Internacional de Libro Animado Interactivo en Español, convocado por CONACULTA (elcamello.cenart.gob.mx).
Taller Intensivo 3008:  – TALLER DE AUTOBIOGRAFÍA NOVELADA; 18 de Feb, 12:00 – 3:00