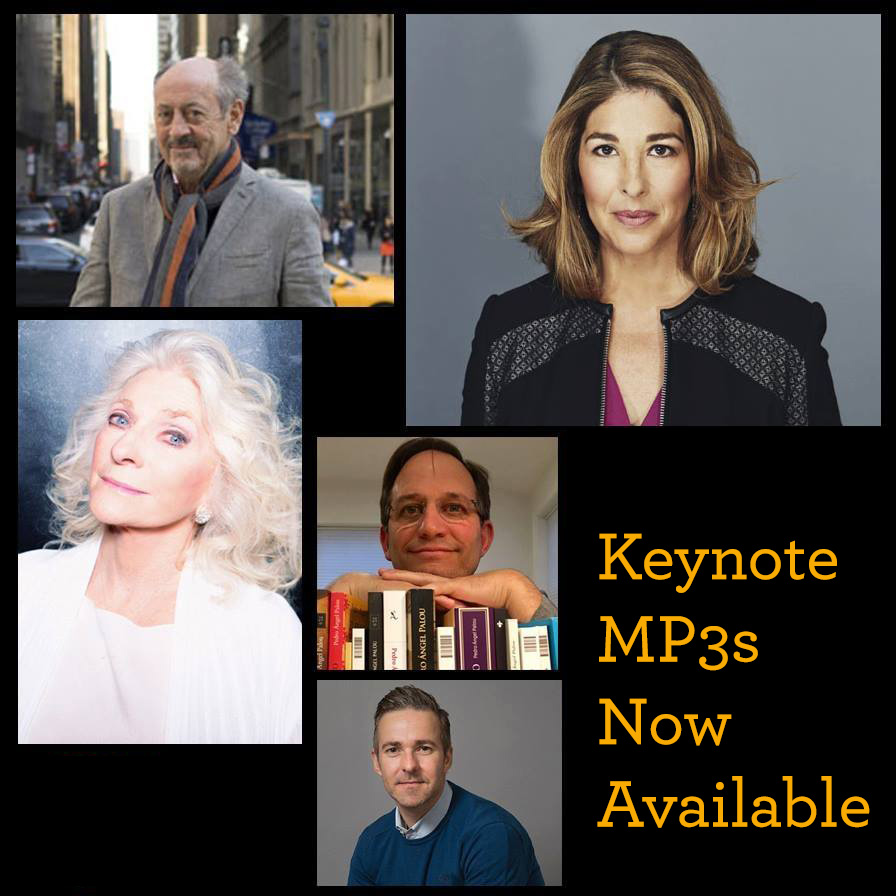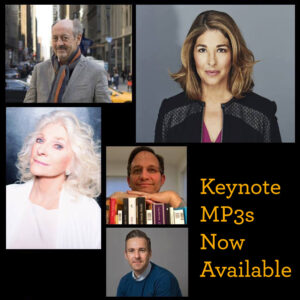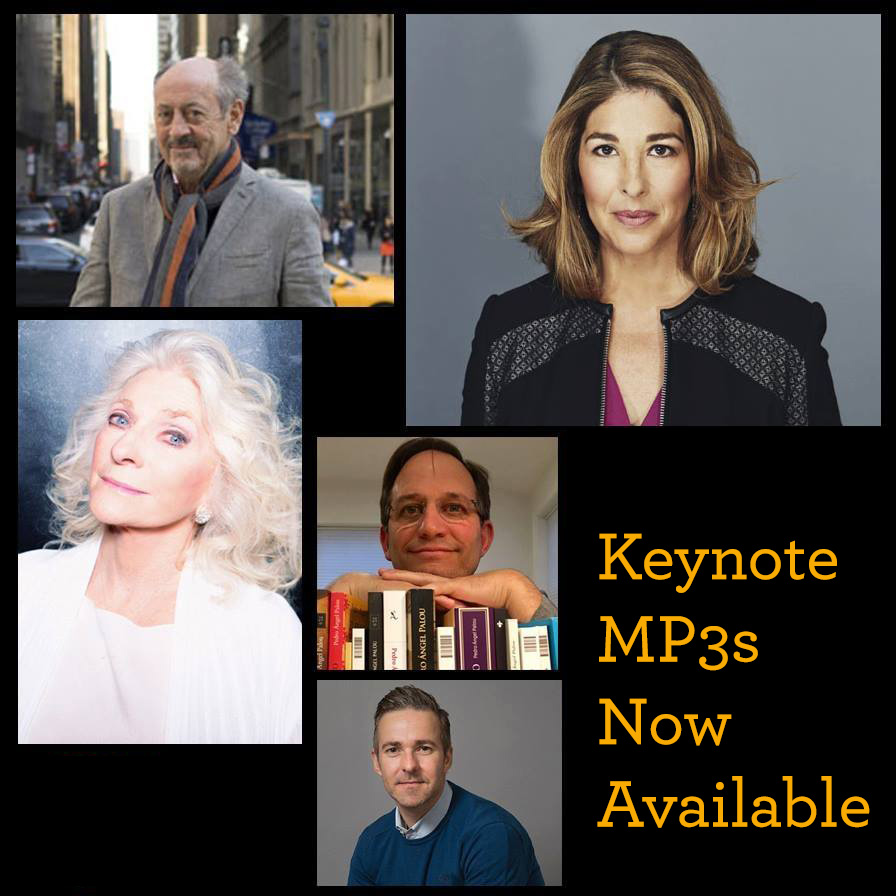 We're happy to announce the 2017 keynote speaker recordings are now available for purchase and download at our MP3 Store.  For a limited time you can also purchase 90-min workshops and panels.
All are professionally recorded digital files; each is 90+ minutes in length.
If you missed any of the stunning Keynote Speakers — Naomi Klein, Mary Karr, David Ebershoff, Lisa Moore, Pedro Ángel Palou, and Robert Moor.
Plus, keynote speaker recordings from past writers' conferences are also available — including Barbara Kingsolver, Elena Poniatowska, Luis Urrea, Alice Walker, Gloria Steinem, and more.
All proceeds from your purchase go directly to the San Miguel Literary Sala and the San Miguel Writers' Conference.
So what are you waiting for?  Visit our new MP3 Store on the Literary Sala website!