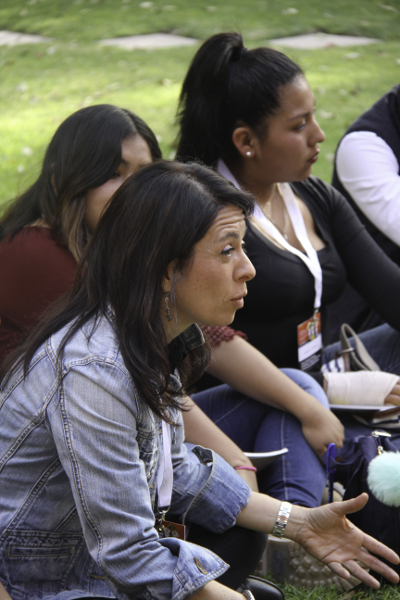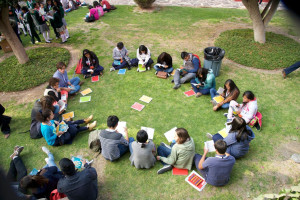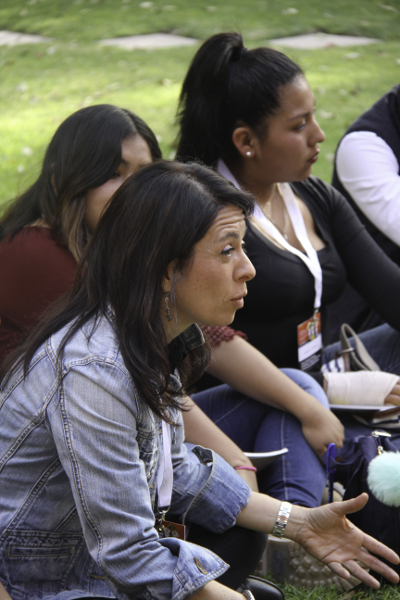 We'd like to know what you thought of the 12th Annual San Miguel Writers' Conference.  Every year we try to improve our conference and  we take the advice of our attendees, volunteers, and faculty into consideration.  All you have to do is spend about ten minutes filling out our online survey-form and we'll review your comments and use them to make the conference even better in 2018.
Plus, every attendees who fills out  a survey will be entered in our annual raffle for a complimentary Full Conference Package.  Be the first to enroll in workshops for next year and enjoy all the keynotes, panels, and other events completely free.
So, what are you waiting for? Now, is the time to tell us about your experience at the 2017 writers' conference.