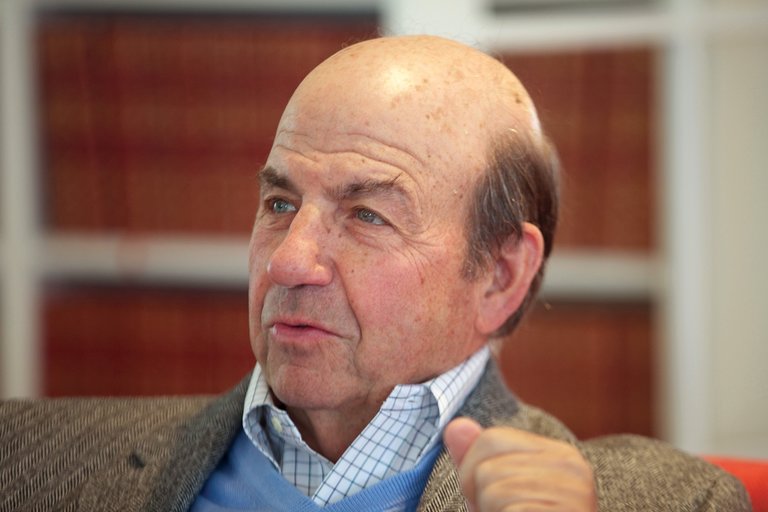 An Evening With Calvin Trillin
By Susan Page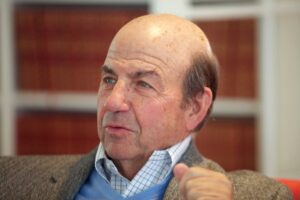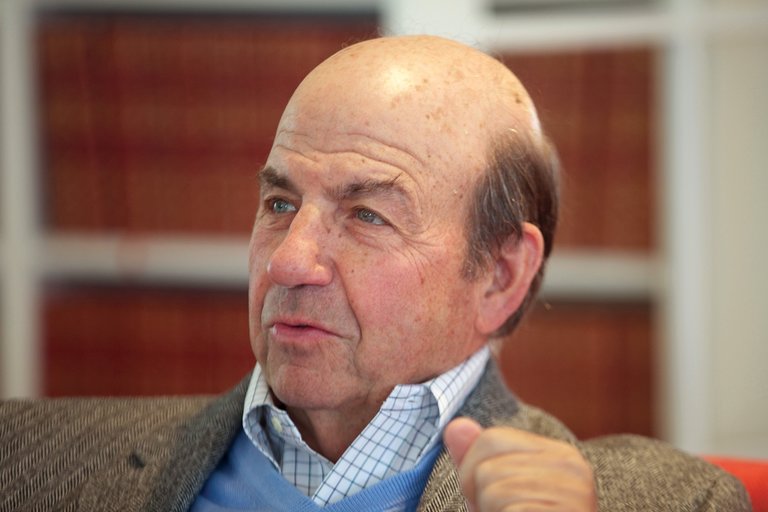 Calvin Trillin, who presented one of the most beloved and memorable Writers' Conference keynote speeches in 2014, is returning to San Miguel for a Literary Sala Special Event on January 25, 5:00 to 7:00 PM, at the Hotel Real de Minas.
For more than forty years, Trillin has been a reporter for The New Yorker magazine, where more than 300 of his pieces have appeared. He is the author of some thirty books including nonfiction, poetry, and fiction, many of which have been New York Times bestsellers. He writes a poem every week for The Nation magazine, always filled with acerbic wit.
Trillin is widely revered for his decidedly progressive, witty and wry commentary on the American scene, along with his popular books chronicling his adventures as a "happy eater." Also a much-in-demand public speaker, he richly deserves his reputation as the classic American humorist. He says he regrets that the last year has provided him with more material than he can possibly exploit!
Trillin's return to San Miguel is likely to sell out, so the Literary Sala encourages you to purchase your tickets early. Tickets are available online.