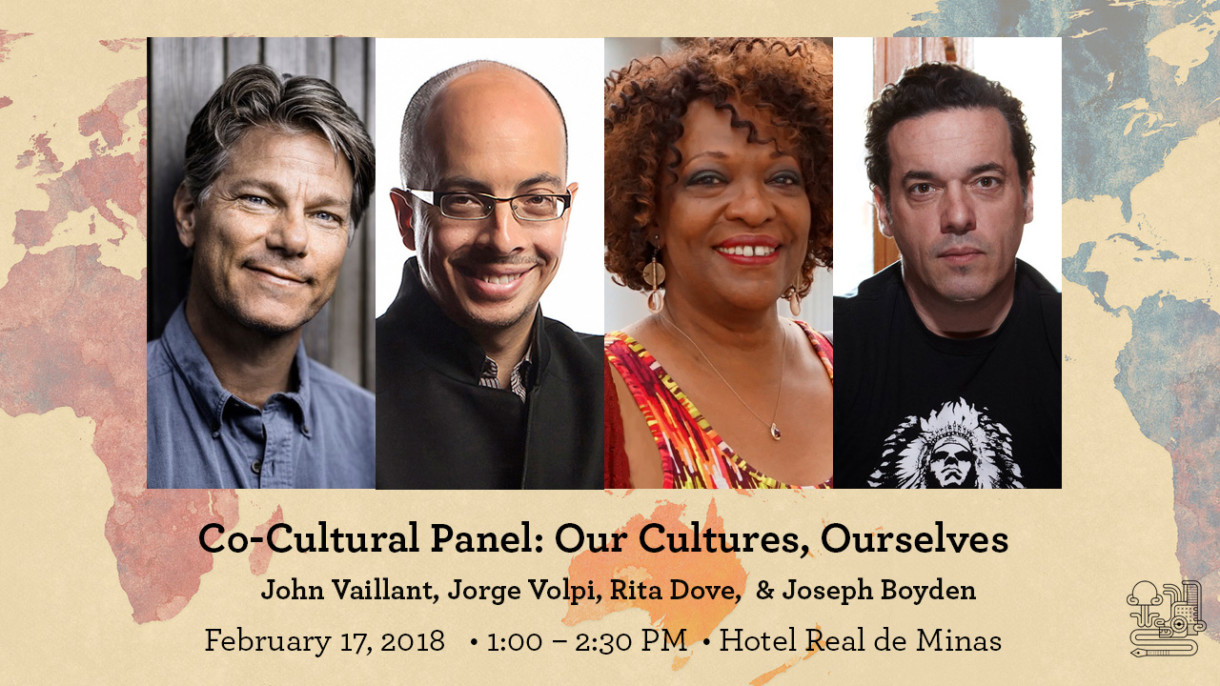 Co-Cultural Panel: Our Cultures, Ourselves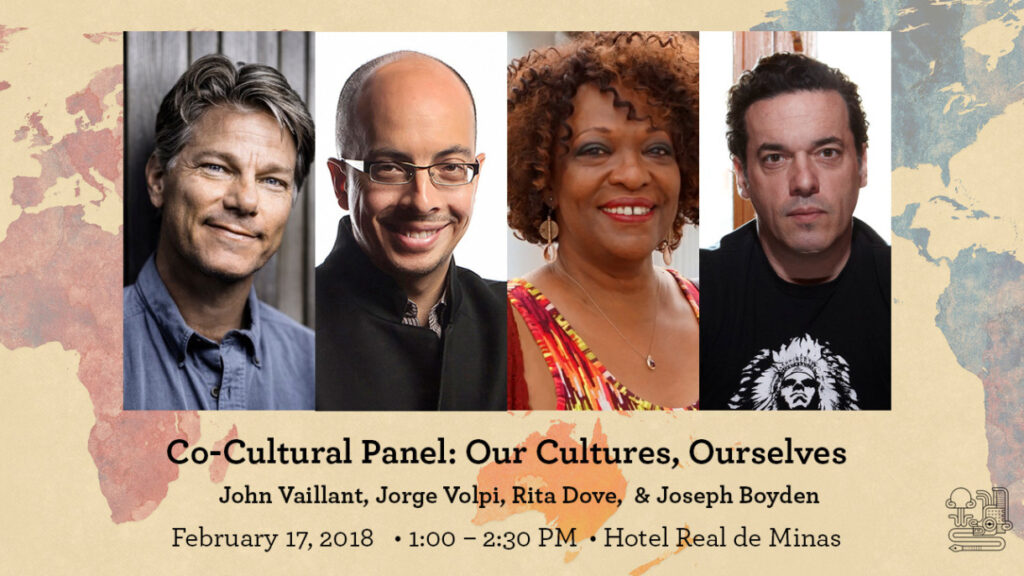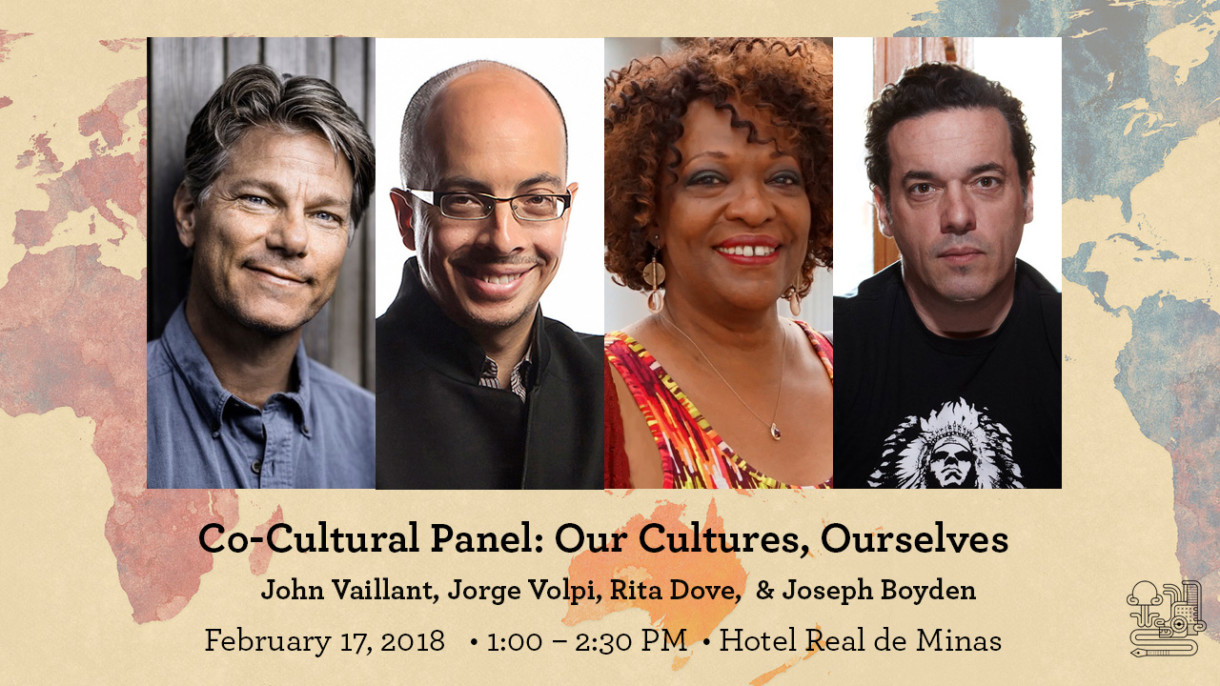 This year we'll be asking the question, "When did you first become aware that you were part of a particular culture?"  Our all-star roster of panelists including Joseph Boyden, Rita Dove, John Vaillant, and Jorge Volpi will be answering this question and many more.
Co-Cultural Panel: Our Cultures, Ourselves will take place on Feb 17, 2018 from 1:00 to 2:30 PM in the Hotel Real de Minas Ballroom. This year we will be discussing identity and culture, changes in a mobile world, and using culture in writing.
If you haven't gotten your tickets for this panel or our other panels, they can be purchase them through our registration site.
What other panels will be featured this year?  In all we will be featuring 5 different panels.  Below you'll find information about each.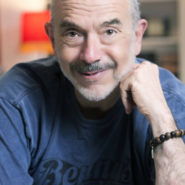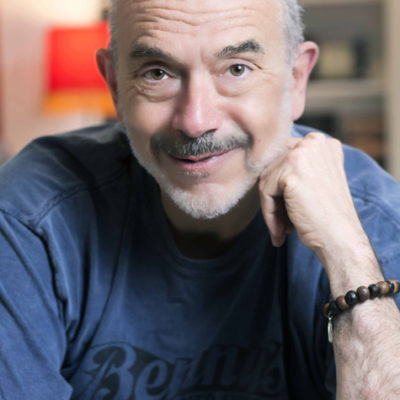 Panel featuring Wally Lamb: Writing as Activists in Dangerous Times
Panelist Felipe Restrepo Pombo, Iván Ríos Gascón, Laura Davis, Lily Wright, and Wally Lamb
Date/ Time: February 15, 11:00 AM – 12:30 PM
Location: Hotel Real de Minas Ballroom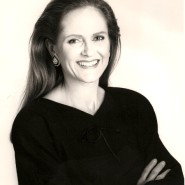 Panel: Do You Need an Agent and Who is the Right One For You
Panelist: April Eberhardt, Emma Sweeney, Anna Geller, Michael Carr, and Martha Kaplan
Date/ Time: February 16, 9:00 – 10:30 AM
Location: Hotel Real de Minas Ballroom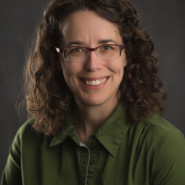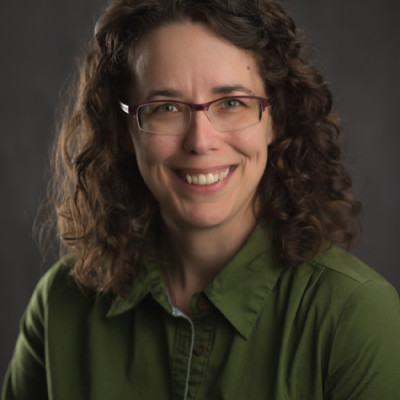 Panel: Writers and the Brave New World of Publishing
Panelists: Jane Friedman, Gerard Helferich, and Merilyn Simonds
Date/ Time: February 16, 11:00 AM – 12:30 PM
Location: Hotel Real de Minas Ballroom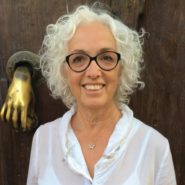 Panel: Blasting the Boundaries: Making the Novel Novel Again
Panelist: Leanne Dunic, M Thomas Gammarino, and Merilyn Simonds
Date/ Time: February 18, 11:00 AM – 12:30 PM
Location: Hotel Real de Minas Ballroom