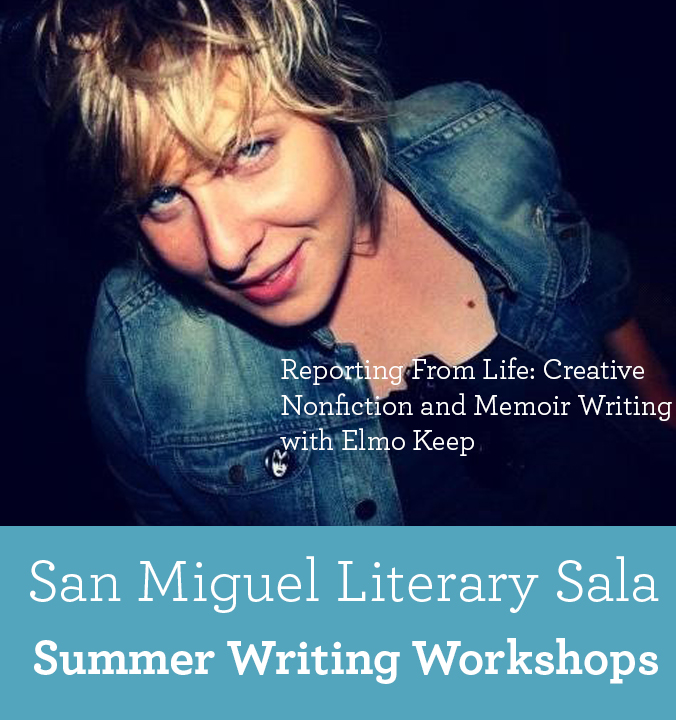 Creative Nonfiction and Memoir Writing with Elmo Keep
Reporting From Life: Creative Nonfiction and Memoir Writing with Elmo Keep
Workshop Package: $415 USD
Sala Literaria Bellas Artes, San Miguel de Allende
Introduction Session August 5 at 2:00 from 3:00 PM
Three-Hour Sessions on August 8, 15, 22, 29 from 1:00 to 4:00 PM
All great storytelling is brought to life by vivid, finely wrought details. How do you write lively, truthful and memorable scenes that draw readers in with a powerful evocation of place? Which sensory elements make a scene and how do you recreate them? How do you identify characters and employ dialogue effectively? These are the fundamentals of reporting nonfiction, which can be applied to all kinds of writing projects, from life writing and memoir, to narrative nonfiction, travel writing and yes, fiction. You will take away with you the foundation blocks you need to craft your own story, whatever it may be. We will mix close readings with practical writing exercises, while also exploring and reporting our own scenes from the winding and intoxicating streets of San Miguel.
There will be two set texts ahead of classes, On Mexican Time and Steering The Craft.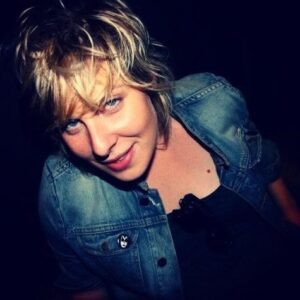 Elmo Keep is an Australian writer and journalist living in Mexico. Her reporting has taken her across the United States, from the high deserts of Nevada to the remote plains of North Dakota, from Greenland through the Northwest Passage, to the Australian Outback and the jungles of Vietnam.
Her work has appeared in Vice, Matter, The Awl, Fusion, The Verge, The Alpine Review, Meanjin Quarterly, The Lifted Brow, The Sydney Morning Herald, The Age, The Monthly and many other publications and is anthologized in the Best Australian Science Writing (2015/2016), Women of Letters and Inheriting the War: Poetry & Prose by Descendants of Vietnam Veterans and Refugees.