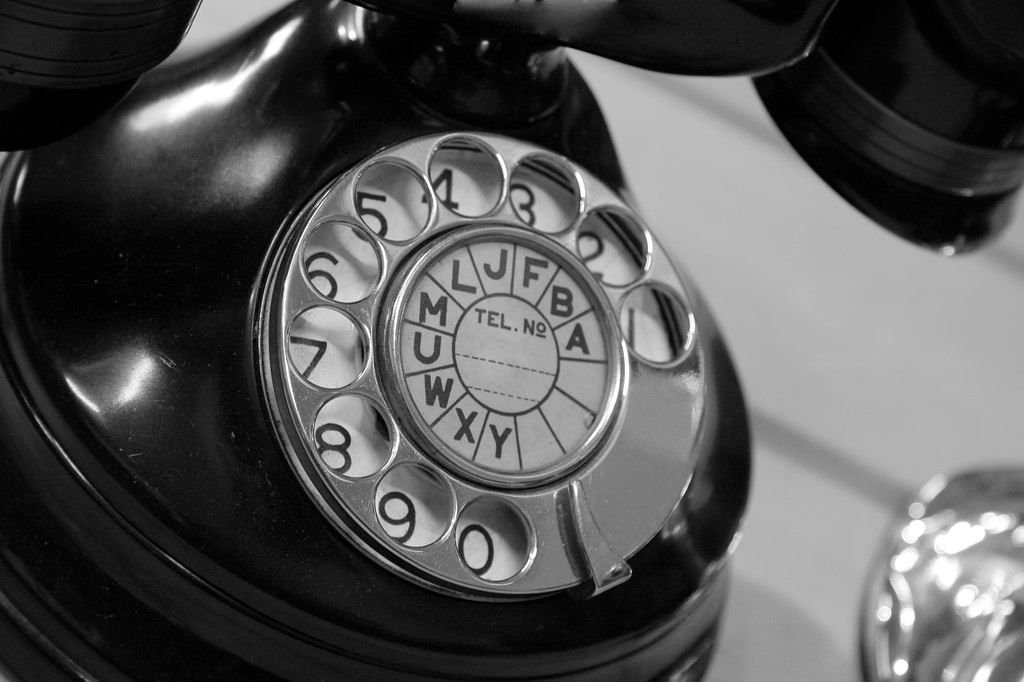 GETTING THE CALL by John Scherber
I used to know a lot of people in the entertainment business, and for a time I was a songwriter, doing lyrics only, while a friend of mine collaborated with the music. We were living in San Francisco then, and although the summer of love culture was still in place, Bossa Nova was also still big. We had a great time but made little money at it.
My collaborator friend was a bassist named Curt. He played in the house band at The Purple Onion, a good gig, one it took him years to break into. One of the musicians we knew fairly well was Manfredo Fest. He was a blind Brazilian piano player and composer, then living in Los Angeles. He was not so well known as he later became and he was struggling a bit, or scuffling, as it was called.
In the entertainment business a magical moment that everyone dreams of is called Getting the Call. For Curt, this meant that Manfredo was putting together his own group to play in L.A. and on tour, and he tapped Curt to be his bass player. It looked very much like making the big time was within reach.
Curt broke his lease, packed up his gear, quit his former dream gig at The Purple Onion (where the band would break into one of our tunes whenever I walked in the door), and headed for Los Angeles and stardom, never looking back. Truth be told, he became a bit lofty in the process of leaving. Few of us are chosen, I thought at the time. When we are, it can be difficult to handle it gracefully.
Curt and Manfredo passed away within fourteen months of each other at the end of the nineties, and this is something of a cautionary tale. Once in L.A. the new Bossa Nova group did not coalesce in the way Manfredo had hoped, and the bookings failed to develop. It would've been much easier back in Rio, but to Manfredo, his hometown was not the big time.
The bottom line was that Curt ended up living in Manfredo's wife's car for six weeks, a none-too-fresh fifteen-year-old Oldsmobile that was parked in their back yard, before he dragged himself back to San Francisco.
I only bring up this sad story because within the last couple of weeks I also found myself Getting the Call, which inevitably reminded me of how that can turn out. It was certainly a call I never expected to receive.
Promotion is an opaque and thorny subject for most writers. It requires a skill they often prefer not to learn or practice, feeling that since writing is hard enough in itself, why make the other parts of your life any harder? How many unrewarding choices do you need to make? Yet the reality is this: If people don't know your book is there, nobody will buy it.
This is called business, a sad and unwelcome intrusion on the writing life. It is one thing to write your book in the flattering half-light of your garret apartment. Quite another to go out and find a person who would like to read it. My solution to this, after thirty years in other businesses, was to do every bloody thing I could think of to get my books and my story before the public. I am sure I've become tiresome to many people in the process.
Worse, you do not know what (if anything) works in getting your name and message out there. Outcomes range from difficult to impossible to measure. Sometimes you hire professionals for substantial sums of money and get nearly nothing as a result. While this closely resembles life in general, it provides little encouragement and no consolation whatever for writers.
And then, in the midst of this blunted wandering among an inattentive public, mostly staring downward at the app-filled screens of their pricey cell phones, you Get the Call. It literally comes out of nowhere.
That's what happened to me. The first thought that flashed into my fervid mind was not stacks of greenbacks, but the image of a well-used 1954 Oldsmobile coupe parked in the backyard of a very anonymous house in not the best part of late-sixties L.A. Old dishtowels had been used as curtains to screen the rear seat while its occupant prepared his entrance for the big time.
In due time Curt returned to The Purple Onion, and later became the head of the Jazz Archive at Tulane in New Orleans.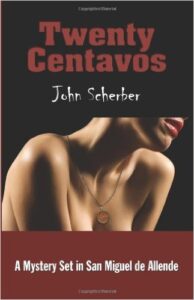 What does my own Call lead to? In its essence, a bicoastal group headed by a producer/writer is interested in acquiring the TV/film rights to Twenty Centavos, the first book my Paul Zacher series of sixteen mysteries set in San Miguel de Allende. I have called this Murder in Mexico. They wish to tie up the rights as they search for actors, a director, and whatever else it takes to launch a television series by producing a pilot and selling it to a network or cable site. Their offer is livable, and I have signed it.
Of course, I have spent some time thinking what actor would play Paul Zacher. One idea is Josh Charles, who played Will Gardner on The Good Wife. Who would play Maya Sanchez? I walk the streets of San Miguel looking for her, but I have never found her. I last saw her working in a Spanish restaurant in Minneapolis in 2006.
The reality is that selling the rights means just that. The producers will find their talent and they will conceive of the characters in their own way. My job is to stand back and watch what creative (and/or commercial) efforts my work has inspired. If it ever reaches the screen in my living room I may just have to upgrade my cable package.