KEYNOTE ADDRESS:
"Writing for Love (and Money)"
Samuel Johnson famously said, "No one but a blockhead ever wrote except for money." If Johnson lived today, then he'd be living in a world of blockheads, with more and more writers agreeing to work for free to gain exposure in a crowded market. This talk explores how writing and money have intersected over time, and how successful authors have had an innovative spirit during times of tremendous change in publishing history.
BIOGRAPHY: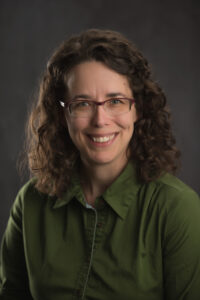 Jane Friedman is the co-founder and editor of The Hot Sheet, the essential publishing industry newsletter for authors, and is the former publisher of Writer's Digest. She maintains an award-winning blog for writers at JaneFriedman.com (200,000 visits per month).
She's delivered keynotes on the digital era of authorship at the San Francisco Writers Conference, The Muse & The Marketplace, and Willamette Writers Conference, among many others. She speaks regularly at industry events such as BookExpo America and Digital Book World, and has served on panels with the National Endowment for the Arts and the Creative Work Fund.
Her essays have been published in anthologies by the University of Chicago Press, Seal Press, Milkweed Editions, and McPherson & Co. She has a book forthcoming from the University of Chicago Press, The Business of Being a Writer (March 2018).
• • •
Jane Friedman will also be a panelist in PANEL 510: Writers and the Brave New World of Publishing.