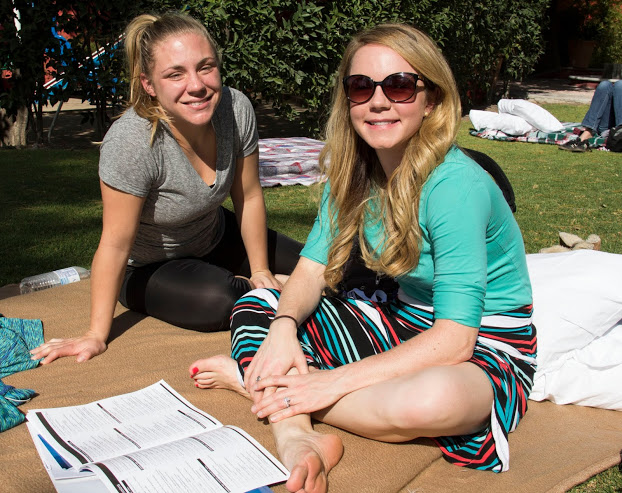 Last Chance For Early Bard Discount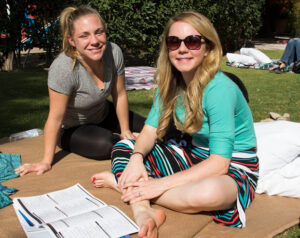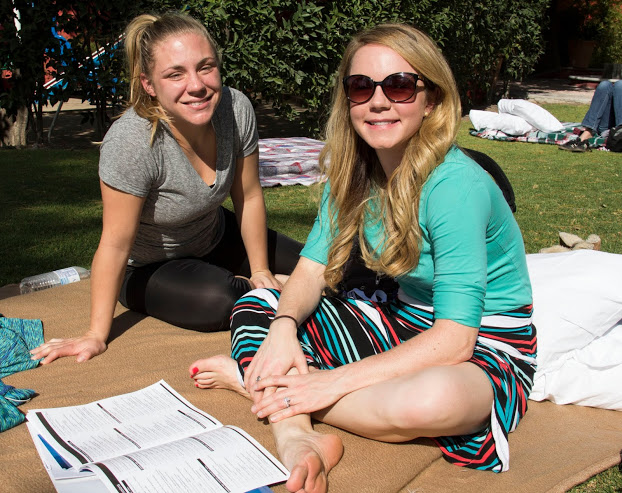 Our 'Early Bard' Discount ends at midnight on September 8.  Don't miss this chance to save up to $50 USD on a Whole Enchilada Package, Full Conference Package, or Basic Conference Package.
What's a "Whole Enchilada Conference Package?"  It basically includes everything, but most importantly you'll get to choose two 3-hour intensive workshops where you'll work closely with an instructor in your writing genre. (3-hour intensives will be held on Saturday Feb 17.)  Plus, a limited amount of Whole Enchilada attendees will get to enjoy a round table session with one of our keynote speakers.  (Round tables are limited to eight Whole Enchilada attendees.)
Like last year, we are also offering a "Full Conference Package," for 2018.  Enjoy eight keynote addresses such as Wally Lamb and Emma Donoghue , seven 90-minute daily workshops, panels, Live on Stage: Tall Tales and Short Plays, Opening Reception, Farewell Reception, the Legendary Fiesta, lunch all week, and more.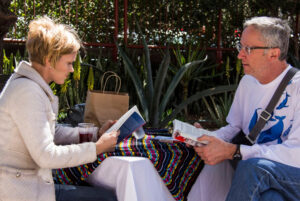 If you're only interested in workshops, panels, and keynote speakers, then the "Basic Conference Package" may be perfect for you.  This package include eight keynote address such as Rita Dove and Joseph Boyden, seven 90-minute concurrent workshops, panels, open mic sessions, author readings, book signings, and gourmet lunch all week.
So, what are you waiting for?  Register today to receive your 'Early Bard Discount!'
Conference Packages