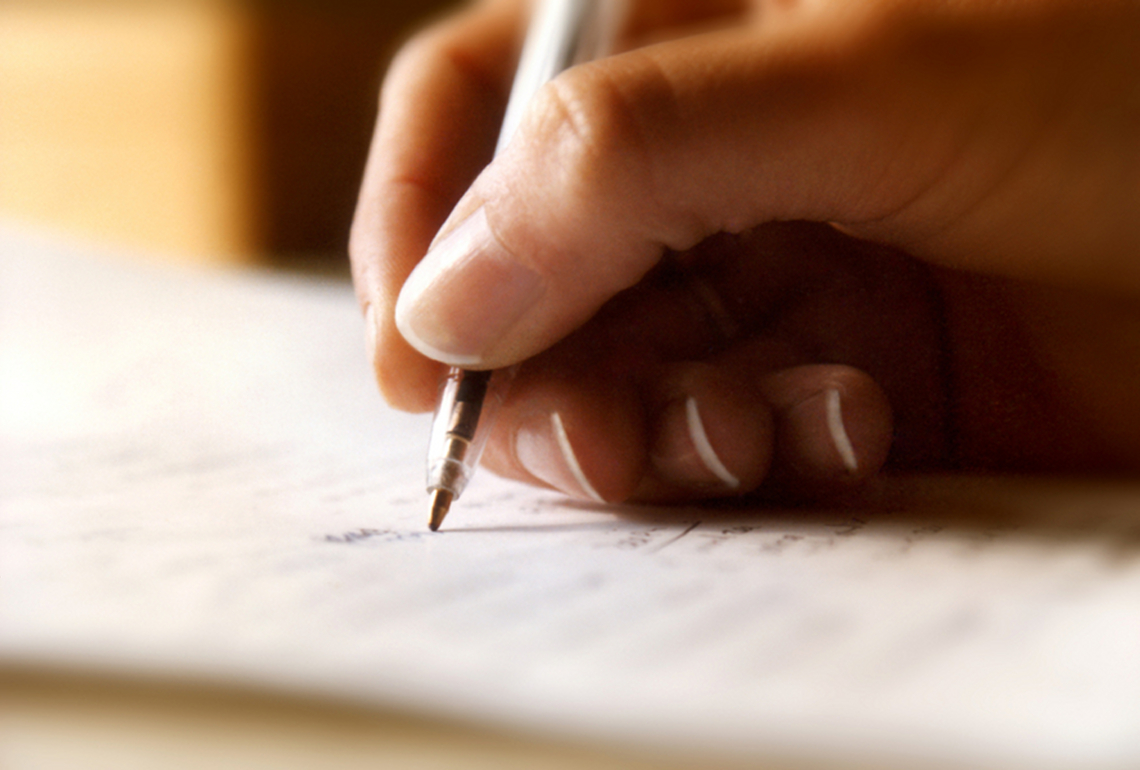 Looking For Authors | Works in Progress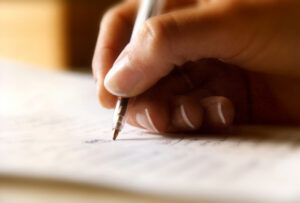 Every summer we invite ten to twelve authors to read from their unpublished manuscripts at the annual Works in Progress Literary Sala. This year's event will take place June 8th from 5:00 to 7:00 PM in the Literary Sala at Bellas Artes. If you have unpublished writing you would like to present, you should apply to take part in our event.
How to Apply
Each writer will have about six to eight minutes to read.
The selections may be poetry, fiction, or non-fiction, a complete short piece, or an excerpt from a longer work.
If you would like to be considered as one of the readers, please send us an e-mail with the following information:
Your name
The title of your reading
The genre of your reading
Send the e-mail to: susan@susanpage.com
We look forward to hearing from you!
We will let you know in late May whether you have been selected to participate.