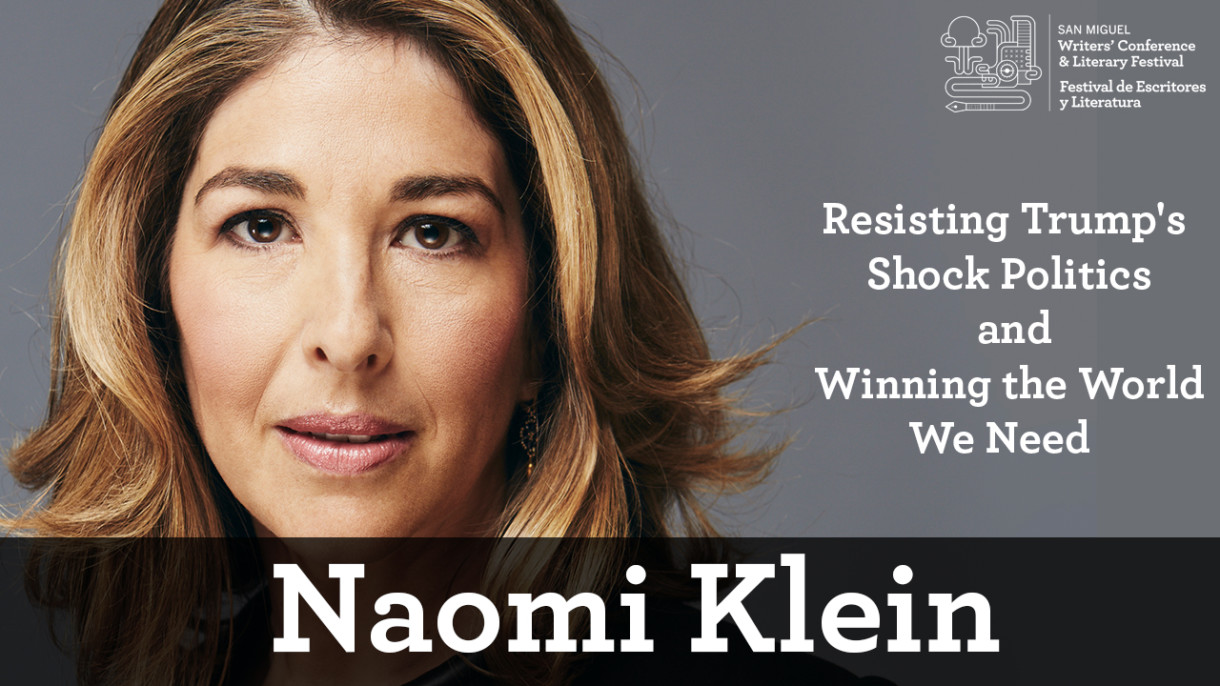 Naomi Klein Interview | Shock Politics
Naomi Klein talks about her fifth book, No Is Not Enough: Resisting Trump's Shock Politics and Winning the World We Need (published three months after this interview, June 2017), as well as Donald Trump leading the United States. In later parts of the interview she discusses Justin Trudeau, immigration, the United States Environmental Protection Agency, and climate change.
This Interview was recorded on February 17, 2017 at the San Miguel Writers' Conference.
Naomi Klein Official Website: http://www.naomiklein.org/main
Interview & Camera: Dennis Lanson, Judy Jackson
Editing: Nathan Feuerberg
Music: http://www.purple-planet.com