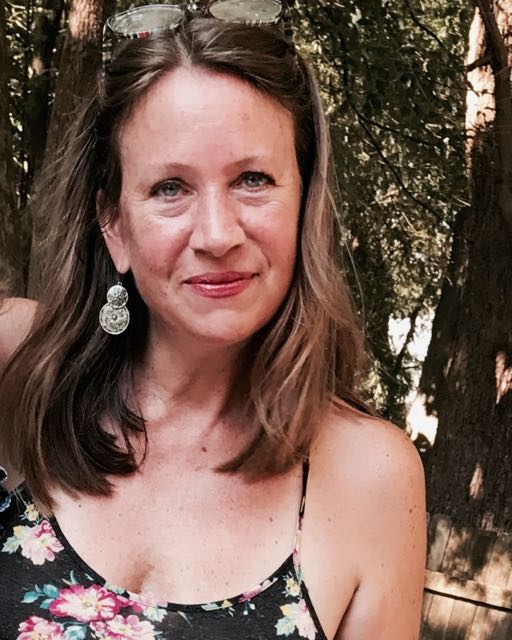 Poetry Workshop With Laura Juliet Wood
Gateways to Creativity:  4 Paths Towards Finding Your Next Poem
Workshop Package: $415 USD
Sala Literaria Bellas Artes, San Miguel de Allende
Introduction Session August 5 from 3:00 to 4:00 PM
Three-Hour Sessions on August 7, 14, 21, and 28 from 10:00 AM to 1:00 PM
Are you ready to generate ten new poems? In this workshop you'll learn four sure-fire techniques for getting the juices flowing. Each week we'll focus on a new entryway to creativity and discover new devices to help us write.
During this four week workshop we'll look at the craft of poetry writing through memory and experience, form as the container for meaning, borrowing from other poets, and meditation and divine inspiration.
In each session we'll study the techniques of various poets, and then do in-class writing exercises utilizing those methods.  In the last quarter of each workshop we'll share our poetry as a group, always asking ourselves, "Why do we write?"
In the last class we will discuss practical methods for creating a chapbook and publishing your poems.  Come ready to transform!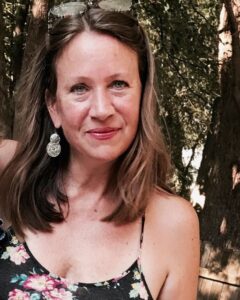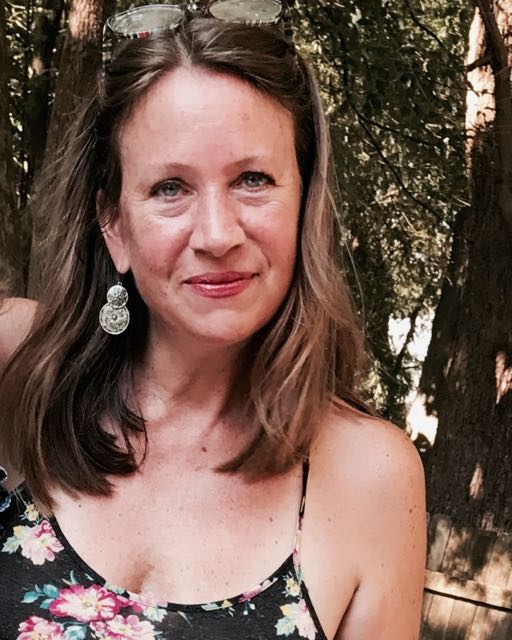 Laura Juliet Wood holds a B.A. in Creative Writing from Hollins University and an M.F.A. in Fiction from Columbia University.  She is the author of All Hands Lost, a book of poems inspired by her travel, work and study in forty countries.  Her poems have been published by Haibun Today, Crab Creek Review, The Hollins Critic, The Los Angeles Review, The Atlanta Review, Minerva Rising and West Marin Review among others.  She and her three children divide their time between San Miguel de Allende, Mexico and Pensacola, Florida.