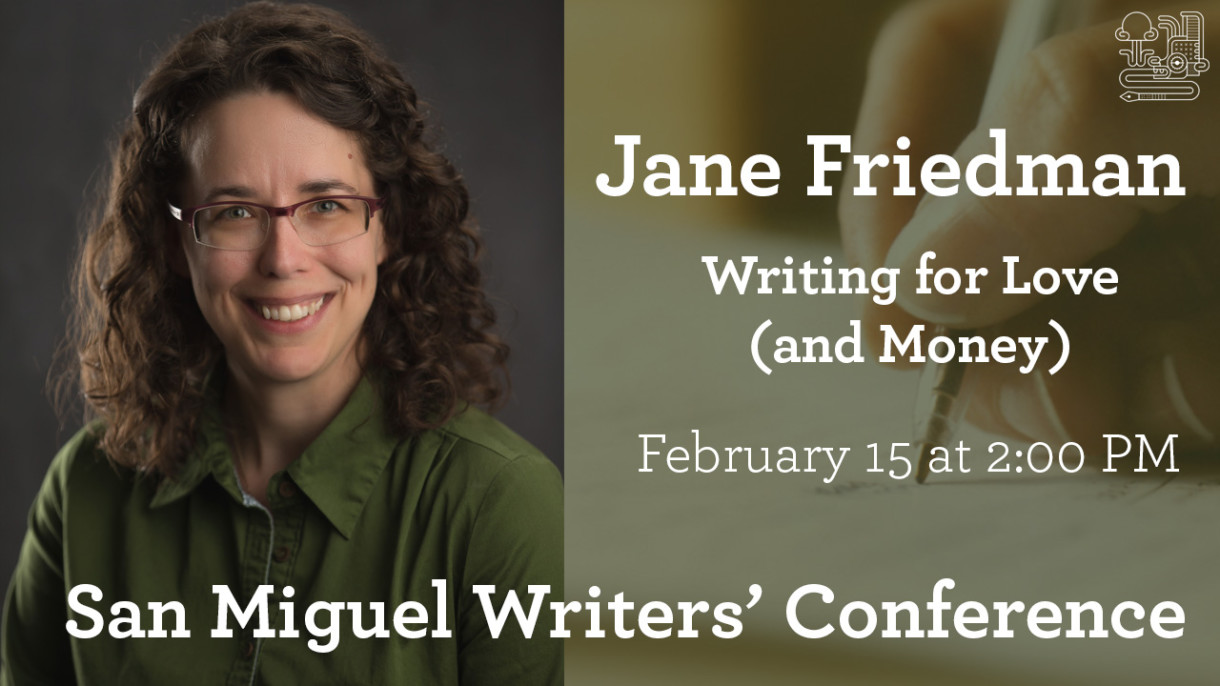 2018 Keynote Speaker Jane Friedman
With the advent of digital magazines and self-publishing it has become hard to get your writing seen and even more difficult to get paid for your content. More often than not writers today find themselves publishing for free just to get their work out there. But it doesn't have to be that way. Innovative writers can still find exposure while getting paid.
This year the San Miguel Writers' Conference has invited former publisher of Writer's Digest, Jane Friedman, to give a keynote address in the Hotel Real de Minas Ballroom on February 15 at 2:00 PM called, Writing for Love (and Money). Friedman will speak about how writing and money have intersected over time, and how successful authors have coped with the tremendous changes in the publishing industry.
Jane Friedman has a wealth of information for authors online and we will be highlighting specific articles each week. If you have a finished manuscript and you're itching to self-publish, you should have a look at How to Self-Publish Your Book. This guide goes over self-publishing digitally and in print as well as how to choose the right services for your budget and needs.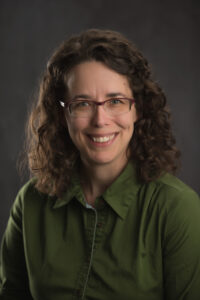 Jane Friedman is the co-founder and editor of The Hot Sheet, the essential publishing industry newsletter for authors, and is the former publisher of Writer's Digest. She maintains an award-winning blog for writers at JaneFriedman.com (200,000 visits per month).
She's delivered keynotes on the digital era of authorship at the San Francisco Writers Conference, The Muse & The Marketplace, and Willamette Writers Conference, among many others. She speaks regularly at industry events such as BookExpo America and Digital Book World, and has served on panels with the National Endowment for the Arts and the Creative Work Fund.
Her essays have been published in anthologies by the University of Chicago Press, Seal Press, Milkweed Editions, and McPherson & Co. She has a book forthcoming from the University of Chicago Press, The Business of Being a Writer (March 2018).
You can purchase tickets to Jane Friedman's keynote address online.