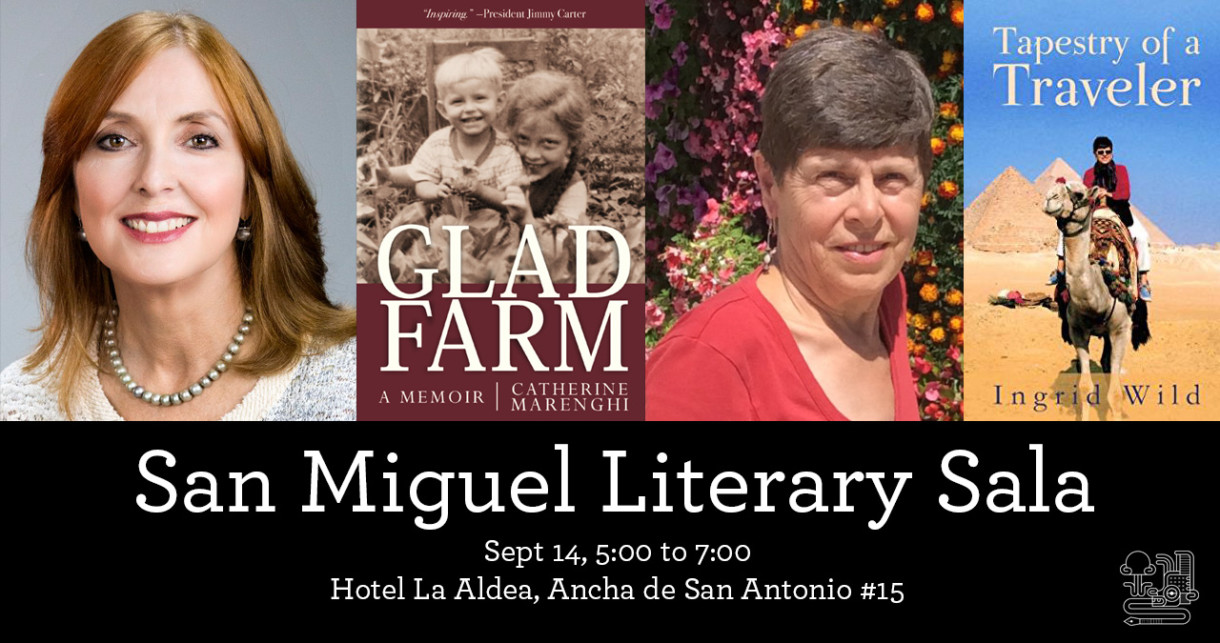 September Literary Sala: Remarkable Memoirs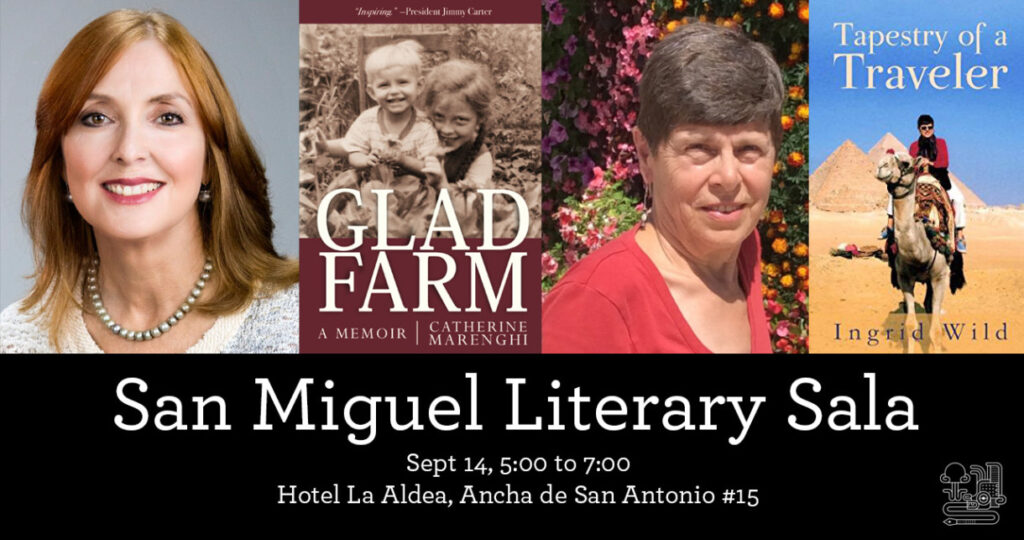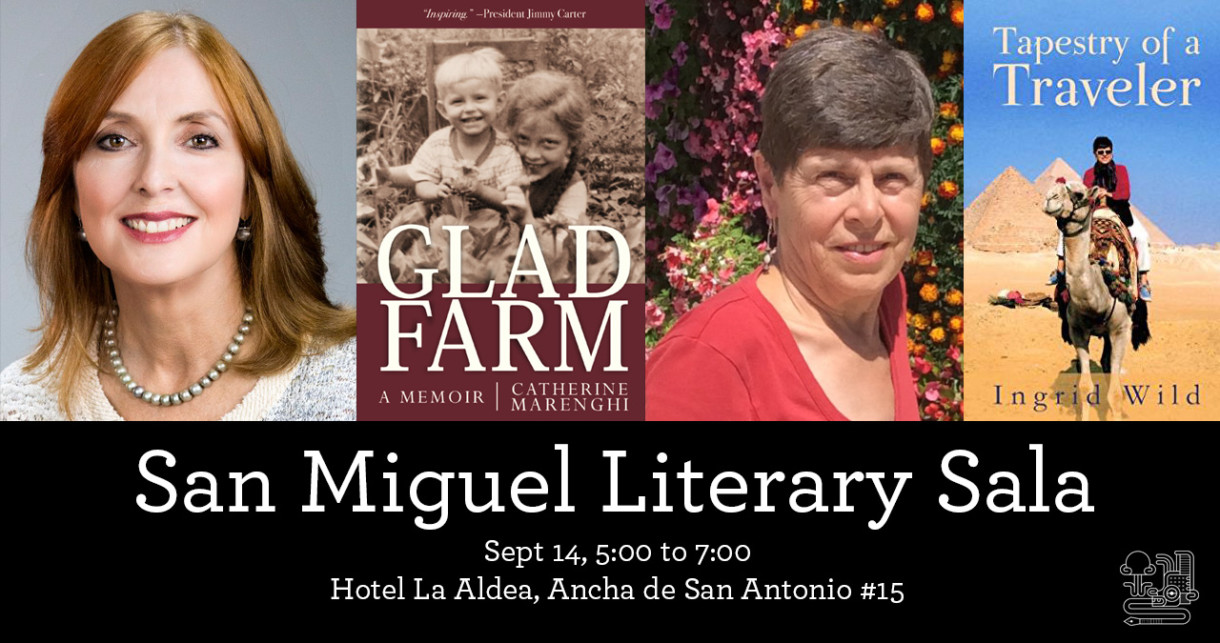 by Carole Schor
The Literary Sala will present two San Miguel writers, Catherine Marenghi and Ingrid Wild, reading from their memoirs, one a remarkable story of a rise from poverty to success, and one of a world traveler's tales and adventures. Join us for an inspiring rags-to-riches story and a look into some of the more exotic landscapes of the world at the Literary Sala on September 14, 5:00 to 7:00 PM at the Hotel La Aldea ( Ancha de San Antonio #15). Admission is 50 pesos for members and 100 pesos for non-members, including a wine and snack reception.
Catherine Marenghi
Catherine Marenghi has written Glad Farm, the story of her humble childhood spent living in a ramshackle one room house with no running water or bathroom, just an outhouse where she shared precious moments of intimacy with her mother. "How deeply our homes define us, so much more than we define them. Whenever I travel some rural New England road and see a shabby house on some isolated plot of land, I wonder if a little girl lives there, a girl like the one I once was, with no choice about the home she was born into."
Catherine feels so strongly about "home" that she is donating a large portion of the proceeds of her book to Habitat for Humanity. She speaks fondly of her parents who worked incredibly hard and barely scraped by, losing their beautiful gladiola farm despite their best efforts. As a good student, she gained the interest of her teachers who helped her make her way to Tufts University and eventually to a successful career in public relations and marketing. "Having someone in your life who encourages you makes all the difference in the world," Catherine says.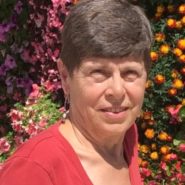 Ingrid Wild
Ingrid Wild, author of Tapestry of a Traveler, has lived a "wild" life, traveling extensively to more than fifty countries. Her book is a detailed travelogue that rivals Lonely Planet in its descriptions of worldwide independent solo travel experiences in Asia and South and Central America.
For the past sixteen years, Ingrid has made her home in San Miguel, and has traveled internationally for six months a year, mostly solo and independently, preferring slow travel and living with locals; calling her experiences true treasures that are more memorable and precious than souvenirs. While traveling, she wrote a daily journal just for fun, " because some experiences cannot be captured in a photo." This journal gave her the inspiration to write the book.
Tapestry of a Traveler, shows others that it is possible to travel the world with little money, touching the lives of the people, as well as helping the local economy. After many different career paths, Ingrid now paints and writes in her adopted home of San Miguel