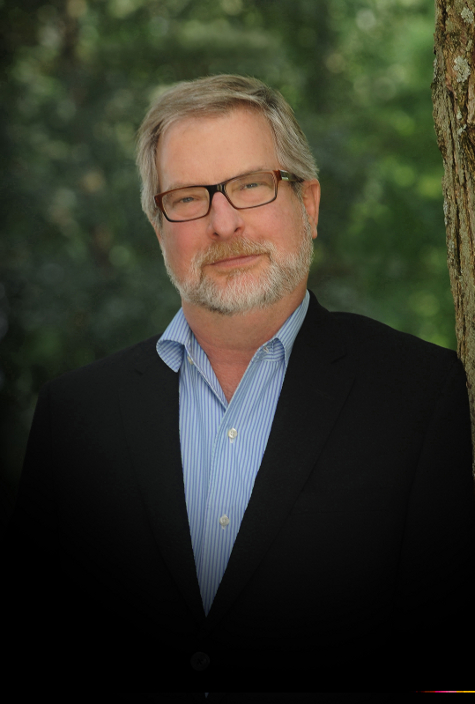 15 Feb 2017
3:45 pm-5:15 pm
Workshop: Fiction
WORKSHOP 102: FICTION
Plunging In: Making the Opening Come Alive
A story's opening is its single most important moment: you must catch your readers' interest and concern or they will turn the page.  Leisurely beginnings, a proper "setup," may work in a novel, but not in a story.
This workshop will have two parts:
First, we will examine models of great stories and how they grab a reader right off the bat.
Second, participants will have the chance to start several new stories and share them with the instructor and workshop colleagues. We will discuss how they plunge right in with lively, forceful prose and active verbs.