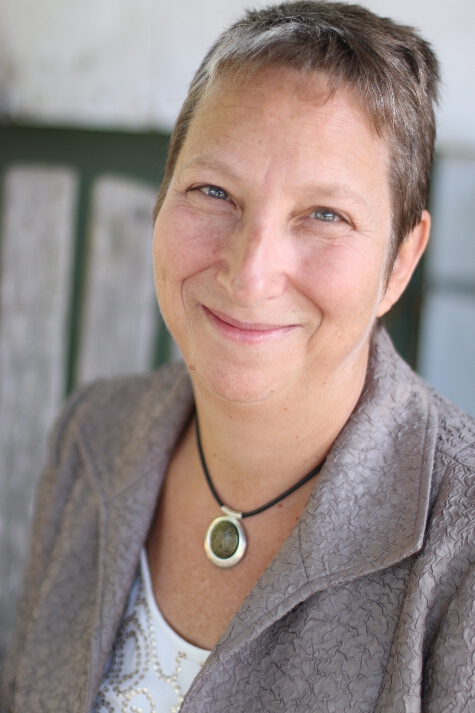 14 Feb 2018
3:45 pm-5:15 pm
Workshop 106 Memoir:


How to Write About What You Can't Remember

Many of us hold a deep dream of wanting to write, yet there is so much we don't remember. This often stops us; we're certain our memory gaps doom our writing before we begin. This workshop will teach you how to capture the memories you do have while enhancing recollections that are fuzzy or unclear. We'll discuss five specific strategies for writing about what you can't remember. You'll learn strategies for writing about parts of your history you can never know for sure. You'll leave with a myriad of strategies for writing about events that happened years ago with immediacy. Discover how to transform scraps of memory into a rich written legacy.