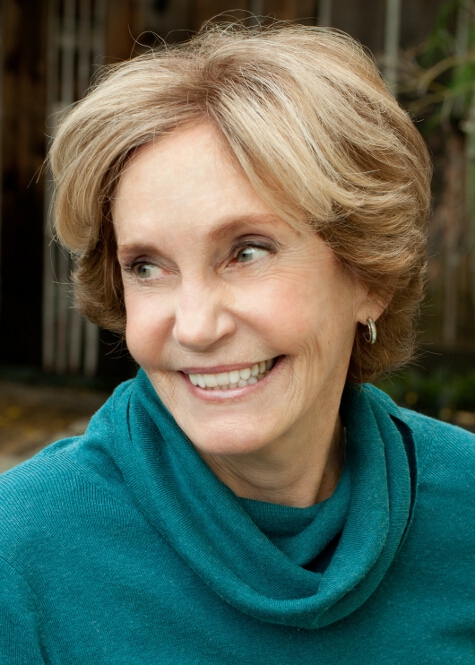 15 Feb 2018
9:00 am-10:30 am
Workshop 205 Short Stories:


First Impressions: Making an Impact with Your Opening Sentences

It is a sad truth that most editors know by the first few sentences of a submission whether they are going to like it or not. We will look at the opening scene of your novel, short story, memoir, or essay to make sure that the voice is fresh, the characters engaging, the premise interesting, and the grammar and spelling perfect. We'll review examples of famous first sentences and their early failed drafts to show how revision has enhanced the work. You are invited to bring in copies of the beginning of a piece you are working on for suggestions, critiques, and, of course, praise. The workshop will include a craft talk, writing prompts, and a Q&A.