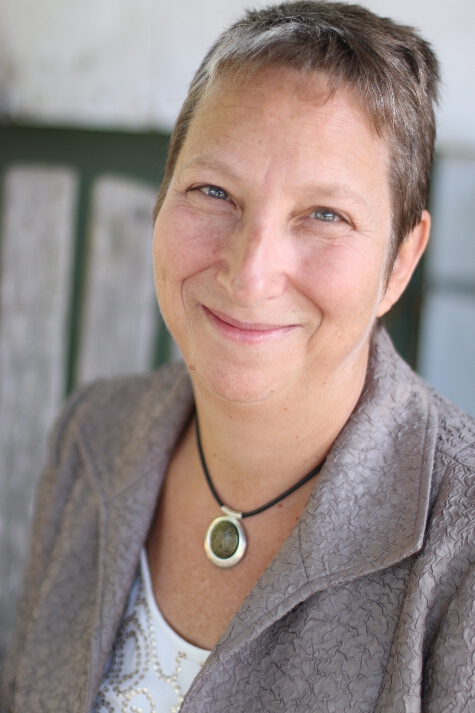 15 Feb 2018
9:00 am-10:30 am
Workshop 210 Personal Writing:


The Transformative Power of Writing Practice

Writing practice is to the writer what stretching and yoga are to the ballerina. It forms a foundation from which all other writing can be drawn. The concept of writing practice was developed by Natalie Goldberg as a means to focus your attention, discover your wild mind, and unleash the deep power of writing from your core. It is a powerful tool if you want to know yourself better, and it's a great way to generate vivid, emotionally connected raw material. You will be astounded at how deep writing practice can take you.

Participants will learn how to do writing practice and about why separating the editor from the creator is so essential when drafting new material. Both aspiring and published writers of all genres can benefit from a daily writing practice.