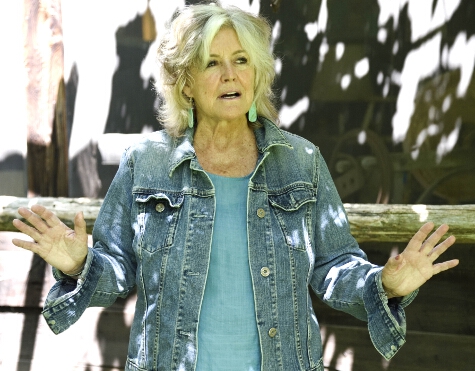 15 Feb 2018
11:00 am-12:30 pm
Workshop 305 Advanced All Prose Genres:


Compose and Revise Like the Masters

Have you been tweaking the same opening 50 pages of your memoir for months or even years? Have you changed the beginning chapter of your novel dozens of times but have yet to write the middle of the book? Save yourself potential angst and possibly years by following the steps used by the greatest writers to begin, revise, or accelerate a book-length project — memoir or fiction.