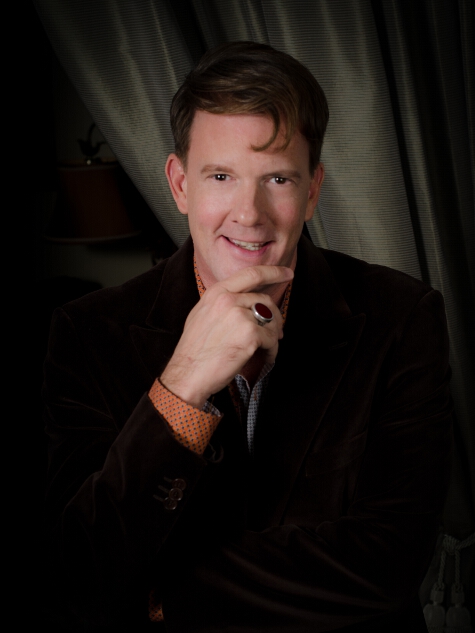 Jamie Brickhouse
Biography
Jamie Brickhouse is the author of the critically acclaimed Dangerous When Wet: A Memoir of Booze Sex and My Mother (St. Martin's Press), named by Amazon as a "Best Book of May 2015," and"Required Reading" in Mary Karr's The Art of Memoir. He has been published in the New York Times, Washington Post, International Herald Tribune, Daily Beast, Salon, Out, Huffington Post, POZ, Amtrak's Arrive, among others.
Jamie is a three-time StorySLAM champion of The Moth, Literary Death Match champion, and performs an award-winning solo show based on his memoir. He has taught at the Columbia Publishing Course for 17 years, and numerous writing conferences.
Jamie spent 25 years in the publishing industry. He is founder and CEO of redBrick Agency, a lecture bureau for authors. He is at work on I Favor My Daddy, a memoir about his father Earl, and Golden Triangle Summer, a gay YA novel.
By Jamie Brickhouse