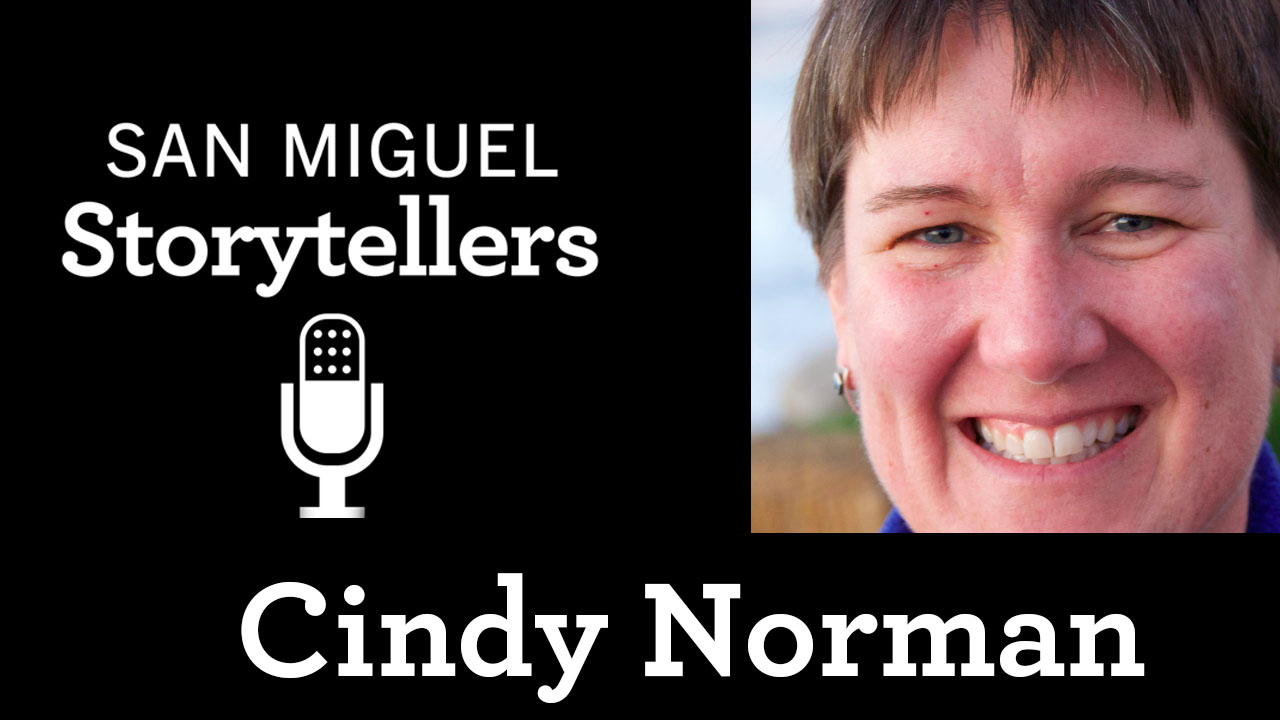 This month's story, "An African Standoff," was performed by Cindy Norman at the 2016 San Miguel Storytelling Festival.
San Miguel Talkstory with Cindy Norman
Cindy is a world traveler, philosophical cosmonaut, quantum character on planet Earth. She travels the globe to crack open stagnant opinions about the universe and our place in it as humans. She is from San Francisco but, practically speaking, SMA is her home.
If you'd like to receive notifications of San Miguel TalkStory releases, subscribe to our Soundcloud or Youtube channels.