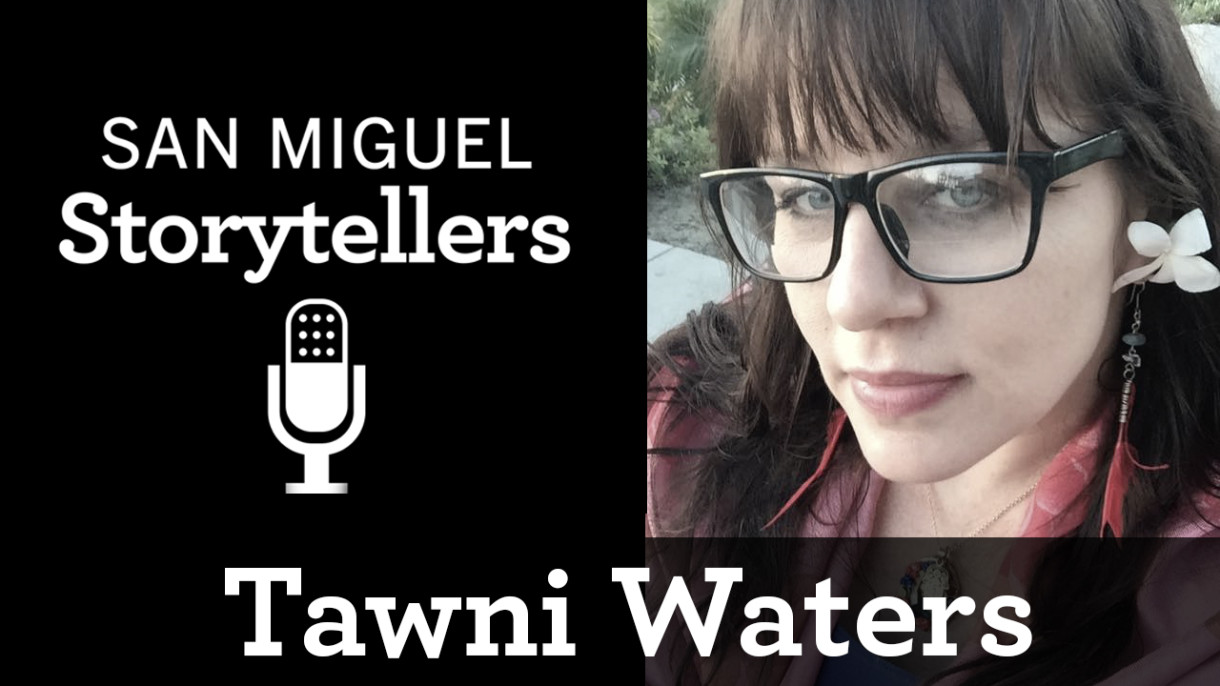 TalkStory With Tawni Waters
This month's story was performed by Tawni Waters in the main ballroom at the 2017 San Miguel Writers' Conference.
San Miguel Talkstory with Tawni Waters
Tawni Waters's debut novel, Beauty of the Broken, was released by Simon & Schuster in 2014. In addition to winning the prestigious International Literacy Association's Award for Young Adult Literature, it won the Housatonic Book Award, was named an Exceptional Book of 2015 by the Children's Book Council, was shortlisted for the Reading the West Book Award, and was included on the Kansas State Reading Circle List.
If you'd like to receive notifications of San Miguel TalkStory releases, subscribe to our Soundcloud or Youtube channels.