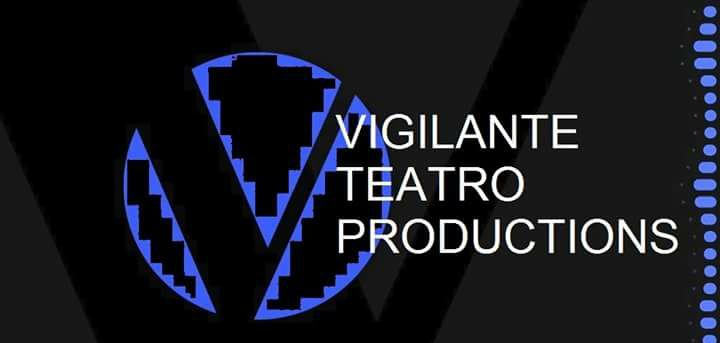 Theatre Auditions for Vigilante Teatro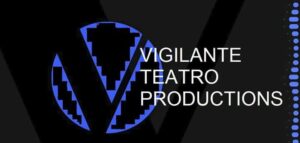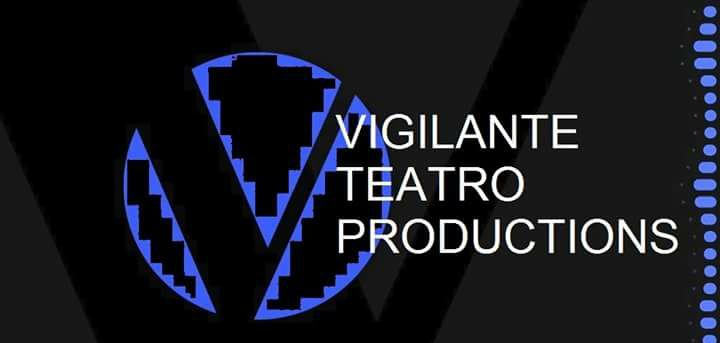 Vigilante Teatro Productions, a San Miguel based theatre company, is looking for performers (actors, musicians, etc) to take part in their premiere season.  The company plans to create monthly events as well as larger, seasonal productions.
Auditions will take place at the Shelter Theater VGA, (Vicente Guerrero #4 col. San Rafael, San Miguel de Allende) on May 1, 2018 from 6:00 to 10:00 PM.
Actors must make an appointment in order to audition.   To make an appointment send your headshot (as a jpeg attachment) and a 140 character bibliography to Vigilante Teatro Productions at fireaway@vigilanteteatro.org .  Actors must make their appointment by April 30 at 6:30 PM in order to be considered in this round of auditions.
Make sure to bring your resume of performing experience (any and all) to the audition.  Please, DO NOT prepare a monologue or rehearsed script.  Vigilante Teatro Productions relies heavily on improvisational performing and would like to see a unrehearsed audition.  Whatever you do, they want to see it: singing, dancing, playing an instrument, telling a story, juggling, bending over backwards or walking on your hands.
For more information visit www.vigilanteteatroproductions.org
Vigilante Teatro Productions is a non-profit, nomadic theatre company based in San Miguel de Allende, Mexico. Founded in 2016, VTP's mission is to create devised theatre productions within international cities throughout the world that address social issues with respect to the culture of the native country. VTP seeks to produce provocative performing art internationally that challenges audiences by exposing them to new works that address different ideas, perspectives, and ways of life.
Vigilante Teatro Productions lanza su primera temporada. Ahora estamos buscando talento desordenado y parcialmente loco para unirse a nosotros para nuestros programas en curso.
AUDICIONES SOLAMENTE CON REGISTRO:
Envía tu foto (retrato de rostro) en un archivo y 140 caracteres máximos de quién eres a:
Fireaway@vigilanteteatro.org
El registro finaliza a las 6:30 pm 30/04/17
Debes estar presente durante toda la audición para ser considerado.
SI NO PUEDES LLEGAR A TIEMPO TENDRAS QUE VOLVER A HACER UNA CITA.
MAYO 1 6 PM-8PM
Audición de grupo
MAYO 1 8 PM-10PM
Audición de grupo
LO QUE HAGAS: CANTAR, BAILAR, TOCAR UN INSTRUMENTO, CONTAR UNA HISTORIA, MALABAREAR, DOBLARTE HACIA ATRÁS O CAMINAR SOBRE TUS MANOS. QUEREMOS CONOCERTE.
NO prepares un monólogo o guión ensayado.
Se aconsej: Nos encanta reír y te animamos a que nos hagas reír.
1.Trae su curriculum vitae del trabajo que realizas (cualesquiera y todos)
2. Prepárate para improvisar
Para más información sobre nuestra temporada actual, haz aquí: www.vigilanteteatroproductions.org